How to support and improve employee health
Concerned about your employees' mental and physical health? Here are some practical tips for managers.
The number of employee sick days reached an all-time low in 2018. But is that a good thing?

The stats suggest that employees are working through illnesses, stress and other mental health issues. While a commitment to work is commendable, sometimes it's just not healthy.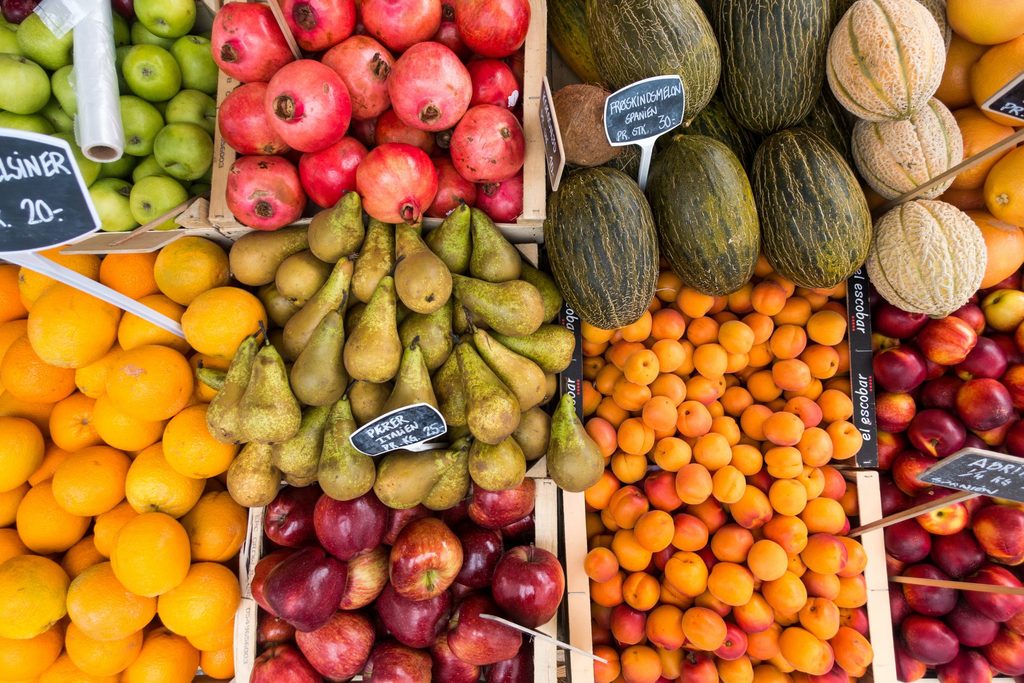 The welfare of your staff should be your highest priority — but there's a lot to consider. Today, we're going to look at how you can support and improve employee health.
Lead by example
If you're in charge, you're constantly setting a standard that others hold themselves to. If you turn up to work sick, you guilt-trip your staff into doing the same.

Working hard doesn't mean sacrificing your physical and mental health — but that's sometimes at odds with modern work culture.

Want to be a responsible workplace leader? Follow these tips:

1) Take regular breaks

2) Too ill to work? Stay at home

3) Don't always take work home with you

4) Prioritise wellbeing over deadlines

5) Talk about your struggles with employees

When you're unwell or facing mental health issues, stay away from work. Communicate the reasons why you're absent to your staff and they'll follow suit.

If you want your staff to give you their best work, you can't hold them to unrealistic standards. People can only deal with so much, and everyone works differently. Be understanding when people report stress or high workloads, and don't wait until it's too late to provide mental health support.
Get serious about mental health
64% of UK workers report suffering from poor or below average mental wellbeing. That's a damning statistic for the state of UK work culture.

When we experience mental health issues, our bodies pay the price. In turn, we can't do our best at work or at home.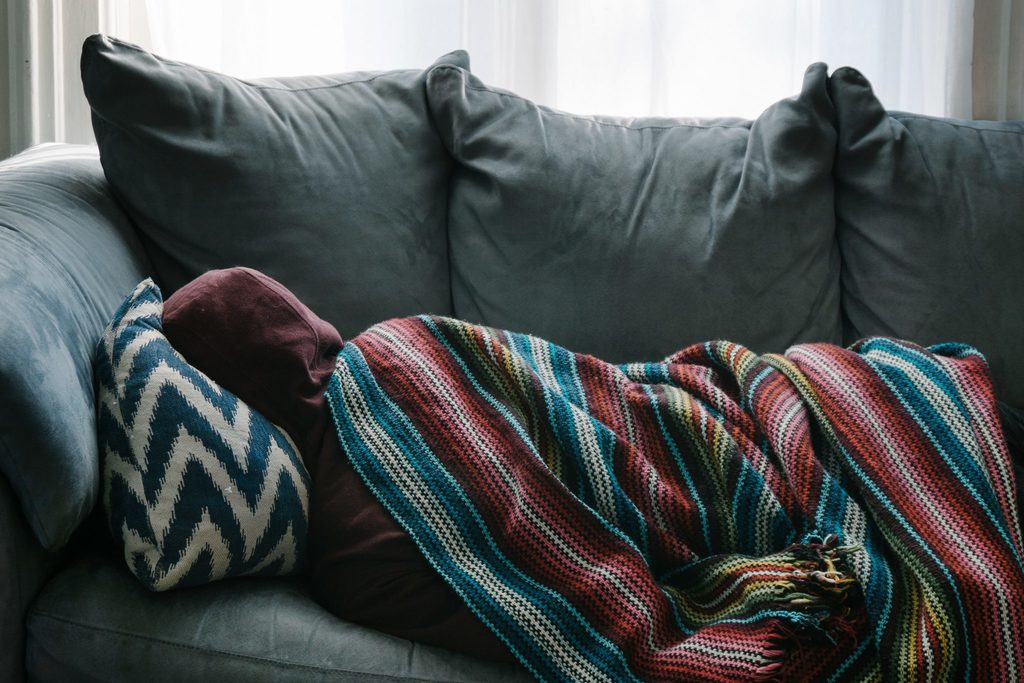 With high workloads and tight deadlines, it's natural that we fall behind on self-care. In any workplace, managers should be trained to identify mental health risks.

Mind — the mental health charity — offer courses for managing mental health at work. If you're serious about the wellbeing of your staff, it's time to make a commitment.
Encourage exercise in and out of work
Sitting in an office chair all day is not good for our bodies. So where possible, encourage exercise before, during and after work.

Before work:

Implement a cycle to work scheme and provide a secure bike parking area. Commuting by bike is great for reducing stress, reducing the risks of chronic illnesses and getting some fresh air.

If you've got the facilities, a shower and changing room is a great incentive for active commuting. Your staff don't want to sit in sweaty clothes all day, so give them what they need to freshen up.

During work:

Sitting down for long periods has been linked to type 2 diabetes, obesity, some types of cancer and early death.

Break this up by encouraging employees to take short breaks every hour. It could be as simple as walking up and down the office or going to refill a water bottle.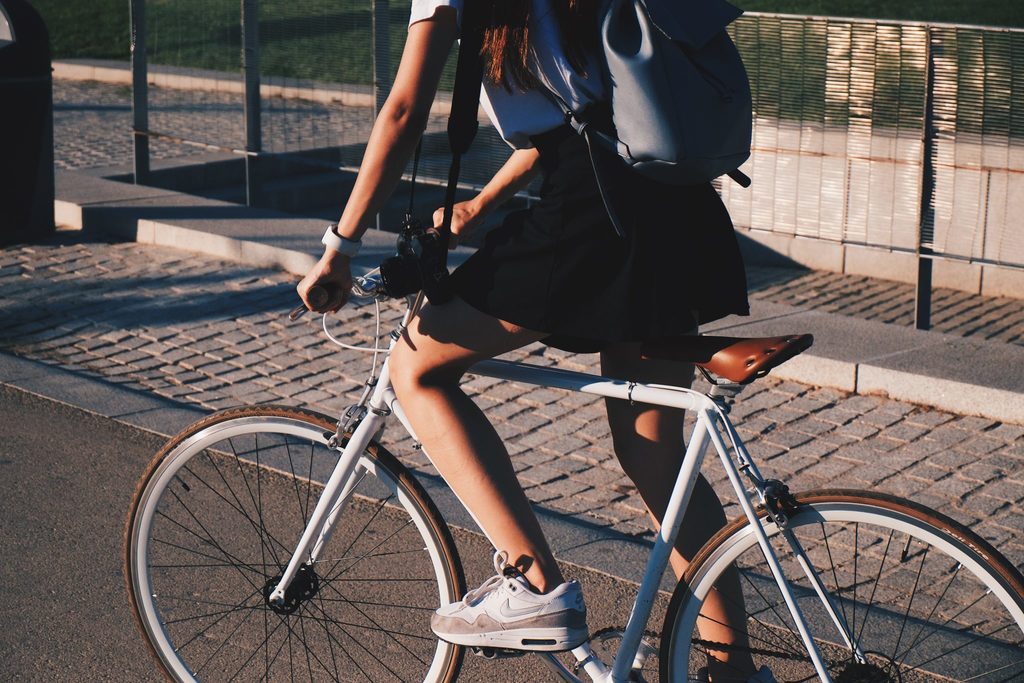 Lead by example and show that you're serious about getting moving.

And to encourage healthy eating, provide free fruit throughout the office. If you arrange a catered meeting, stay away from pizza and takeaways.

While we're on the topic of food, encourage your staff to take their lunch away from their desks. It will get them moving, as well as providing a mental break from their work station.

After work:

Sports teams are great for exercise and company morale. If you've got some keen footballers, netballers or runners in the office, encourage them to set up after-work sessions.

For sports that require you to hire facilities — or those who wish to use a gym — consider subsidising part (or all) of the cost. A company with active employees is likely to reap the benefits later.
Want to become a more sustainable, responsible company? Conscious Creatives is dedicated to making the world a better place through business. Get in touch for a chat today.