Supporting the Sustainable Development Goals in the UK
Conscious Creatives are proud to partner with the UKSSD (United Kingdom Stakeholders for Sustainable Development).
Through collaboration and access to new insights, we are building a thriving and influential network to accelerate progress on the Sustainable Development Goals in the UK

UKSSD | United Kingdom Stakeholders for Sustainable Development www.ukssd.co.uk
The partners represent a variety of sectors and industries, from grass-roots community organisations to multi-national business. The UKSSD brings us together to accelerate progress on the Sustainable Development Goals in the UK.
Their organisations recognise the need for collaborative action to overcome the biggest systemic challenges of our time. These challenges are reflected in the Sustainable Development Goals – a globally recognised framework for action world leaders committed to achieving in 2015. 
Conscious Creatives have been discussing the 'SDGs' for a while now and we are extremely proud to partner with an organisation that is looking at both national and local governments to make a plan of action.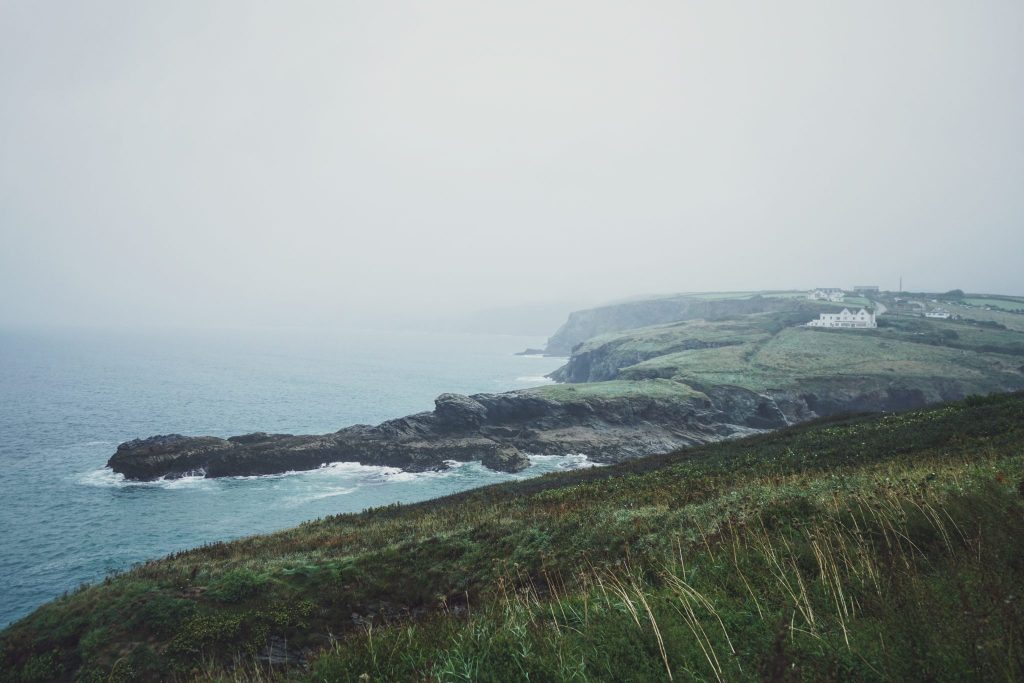 We are the first Cornwall based partner for the group and we are already talking with key figures in major cities like Liverpool and our neighbours up the road in Bristol to find out best practice and get some inspiration.
Cornwall can be an isolated part of the UK but here we have the unique opportunity to power the country through renewable energy and by solving some of the challenges here, in our remote location, the lessons we can pass on to other counties will be invaluable.
This is also aligned with Cornwall Councils ambitious (and correct) plan to be net-zero of greenhouse gas emissions by 2030.
"As we have outlined, it will not be easy, 2030 will be extremely challenging and may well prove impossible; but that does not mean that we should back away from the challenge or ambition to start this journey now, being passive and waiting for others. If other parts of the world chose not to act, that is not a consideration that should define what we do. We are going to lead. Edwina Hannaford, Cabinet Portfolio Holder for Neighbourhoods and Climate Change

Cornwall Council | Climate Action Plan
What do the SDGs mean for Cornish organisations?
The SDGs are ultimately a framework that may have many KPIs and metrics but is really there to guide you towards finding the parts that are relevant to you.
In our blog SMEs and the SDGs we highlighted some of the ways that your business could consider the Sustainable Development Goals but this could easily apply to an organisation such as a charity or even a local, town or parish council.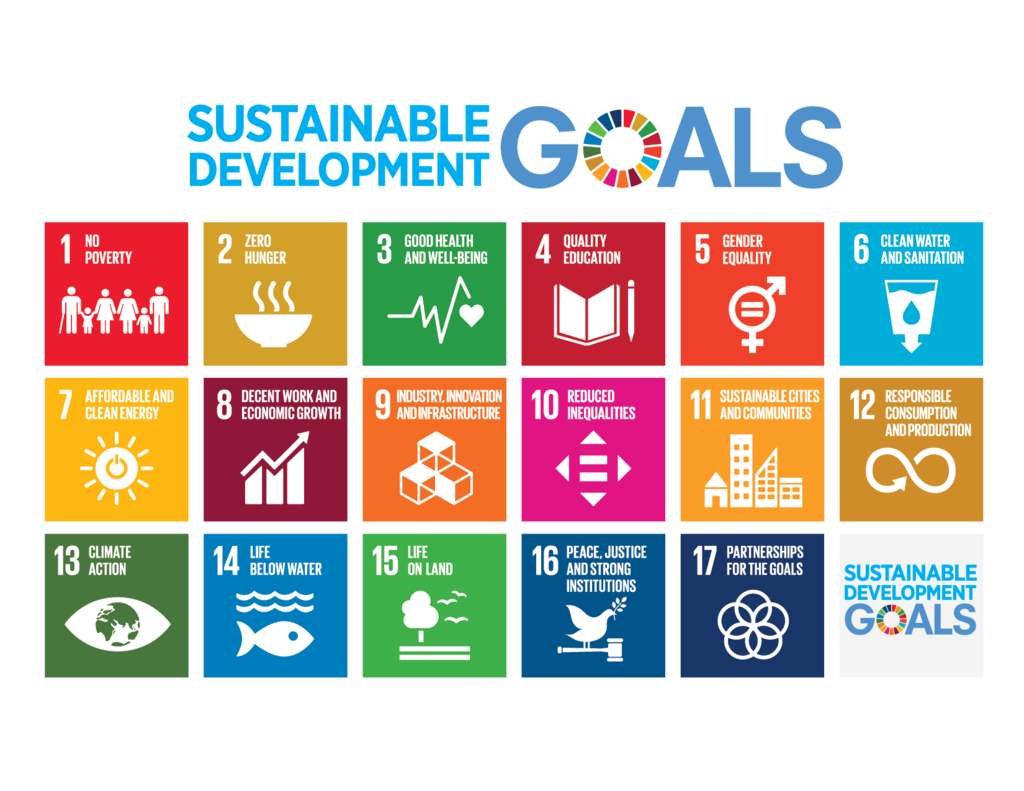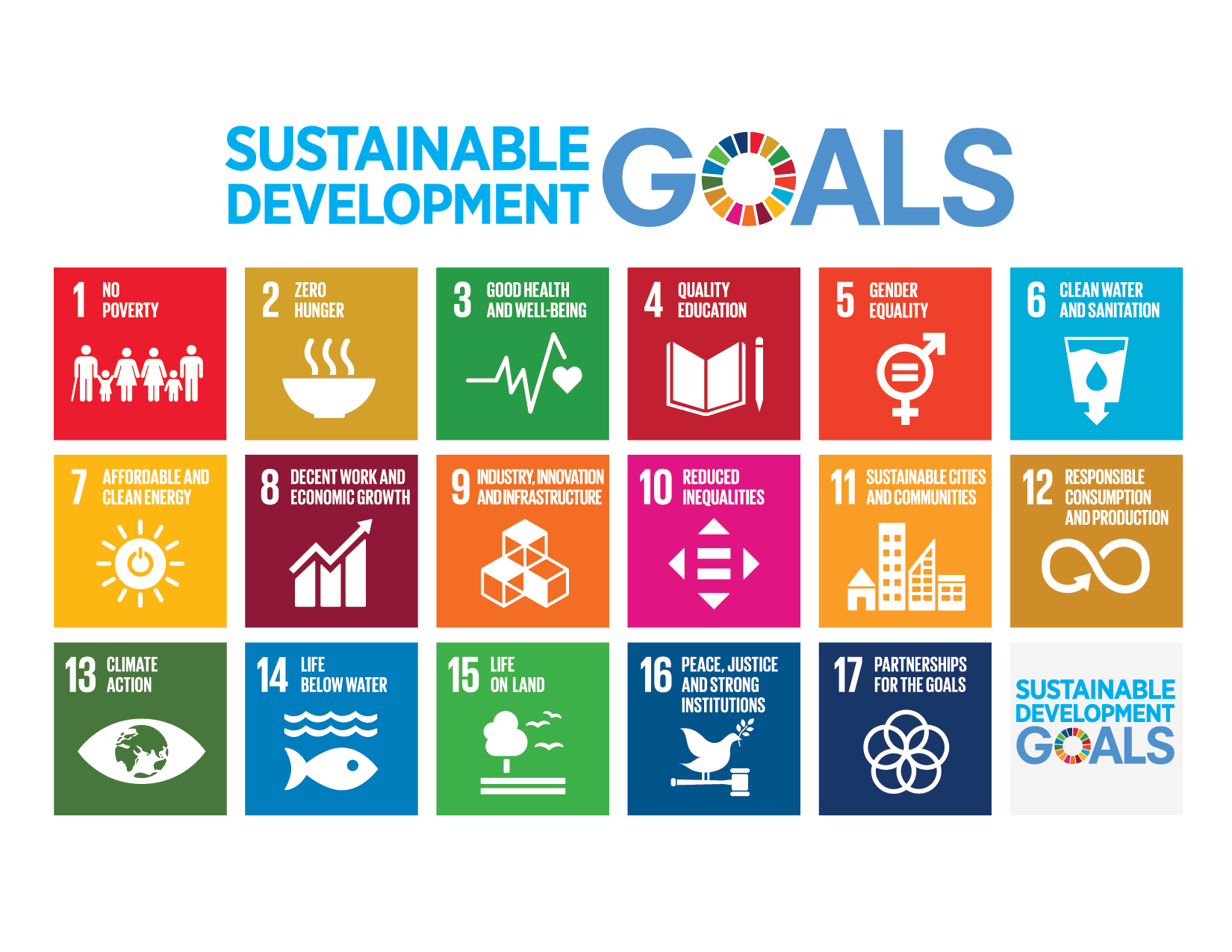 For example, the first goal "No Poverty" is as straight forward as it comes. All those that buy into the framework are agreeing that the world would be a better place if there was no poverty and that we should eradicate this by 2030.
Ask yourself what kinds of poverty do you see around you? Are there people without homes? Do you know of children that are going without meals at home? Have you heard of fuel poverty?
The question then becomes two simple parts. Are you creating any poverty with your actions? Can any of your actions reverse poverty? Yes, there are in-depth reports for the UN as a whole but that doesn't mean you have to use those.
Getting Cornwall Council on board
A large part of our partnership with the UKSSD will be to engage Cornwall Council and learn how their Climate Emergency plans are planning to align with these 17 goals.
One of the largest challenges in the world of sustainability right now is organisations doing great things but in isolation. Collaboration is the only way we achieve these goals and our hope is that we can be a key link between the national government, Cornwall Council and local organisations of all sizes and types.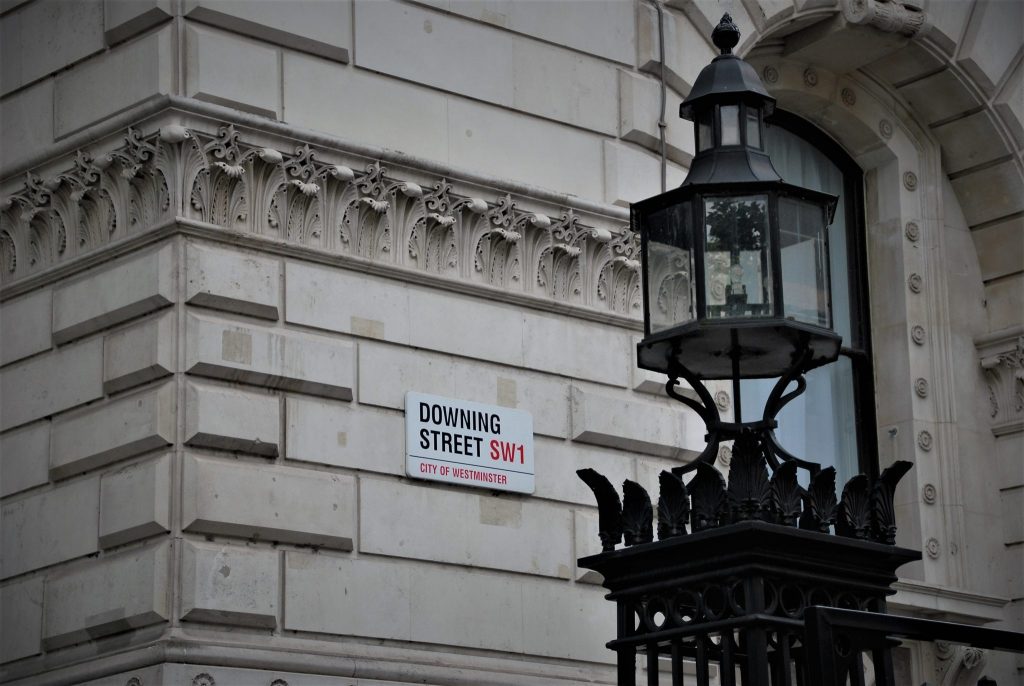 If you are reading this and would like to get involved then send us an email and we can update you on where we are and where you can help. The answer at the moment is not very far and we welcome all expertise!
Conscious Creatives are Cornwall's leading Impact Communications agency bringing together the worlds of marketing and sustainability to help you create a business case for doing the right thing.