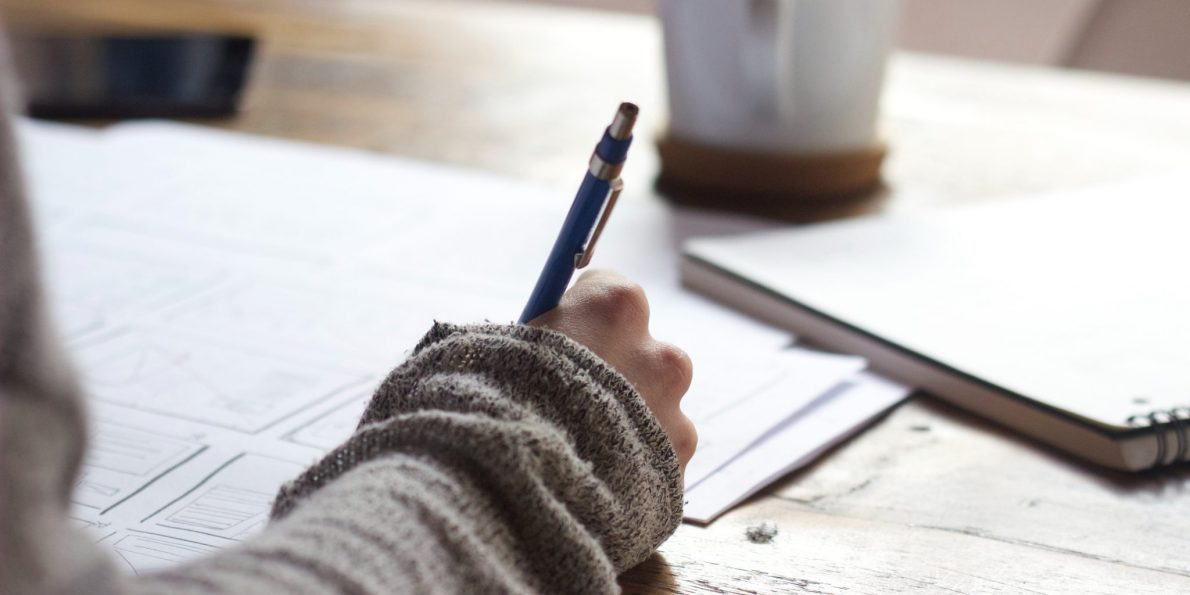 A clear and illuminating guide on sustainable marketing for your company.
With the world in the midst of a climate emergency, we often look to the actions of businesses. What are modern companies doing to combat the problems facing our people and planet?
That answer is usually 'not enough'.
So for responsible owners and decision makers, there's a crucial place to start: sustainable marketing.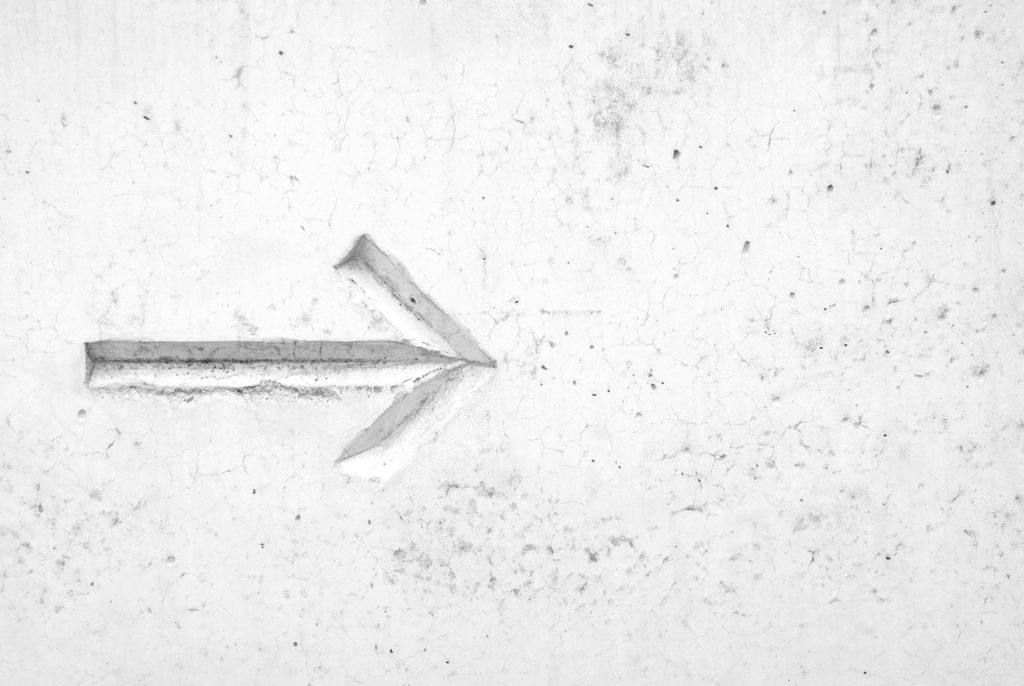 Despite the name, sustainable marketing isn't about sending out emails about your eco initiatives. It's about how your entire operation runs and how you communicate that with your customers.
Today, we're going to share some specific and actionable insights into the world of sustainable marketing.
What is sustainable marketing?
Sustainability is about continuity. In the environment, sustainability focuses on making the planet inhabitable for people, plants and animals for years to come.
And when we think about sustainable marketing, we can follow the same lessons.
A sustainable marketing plan puts long-term success over short-term gain. It's built on principles of doing the right thing, providing value and being patient.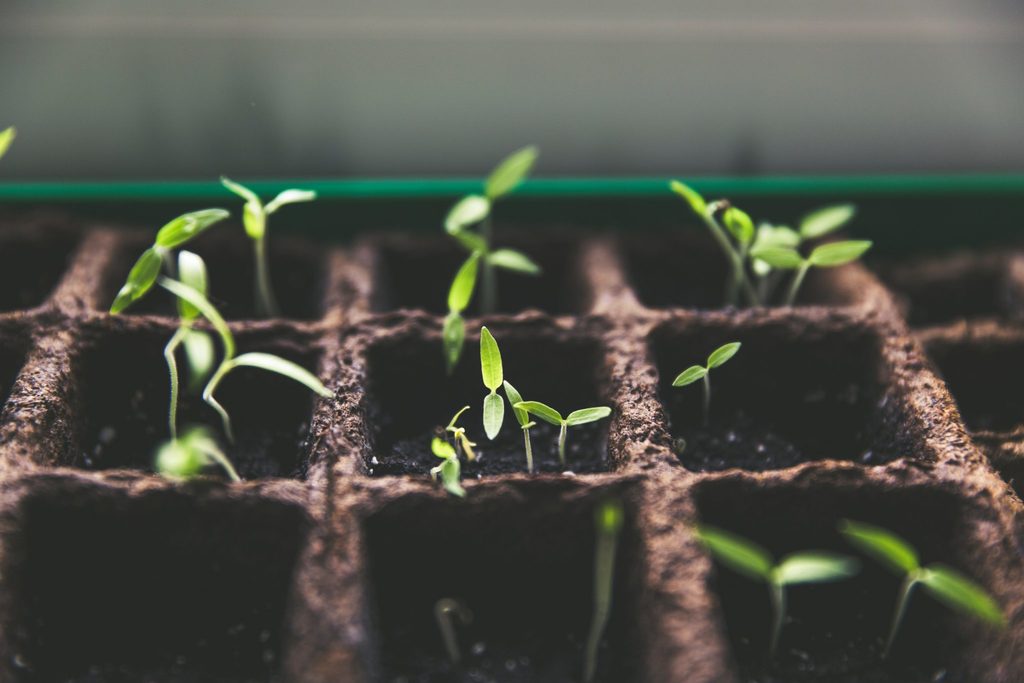 Your sustainable marketing campaign might include your brand's story, told over a series of blog posts or videos. Or it could highlight a cause you truly care about — we write about the environment all the time for this very reason.
Throughout this post we'll talk about the dos and don'ts of a sustainable marketing plan. It'll all become clear very soon, and you'll be able to craft your own campaign in no time.
Get rid of short term thinking
Just as a quick fix won't do much good for the environment, the same is true for your company. Sustainable marketing is rooted in long-term thinking.
We see these common mistakes all the time — repeated discounts, clickbait, hidden terms and conditions. If you're engaging in any or all of these, it's time to stop.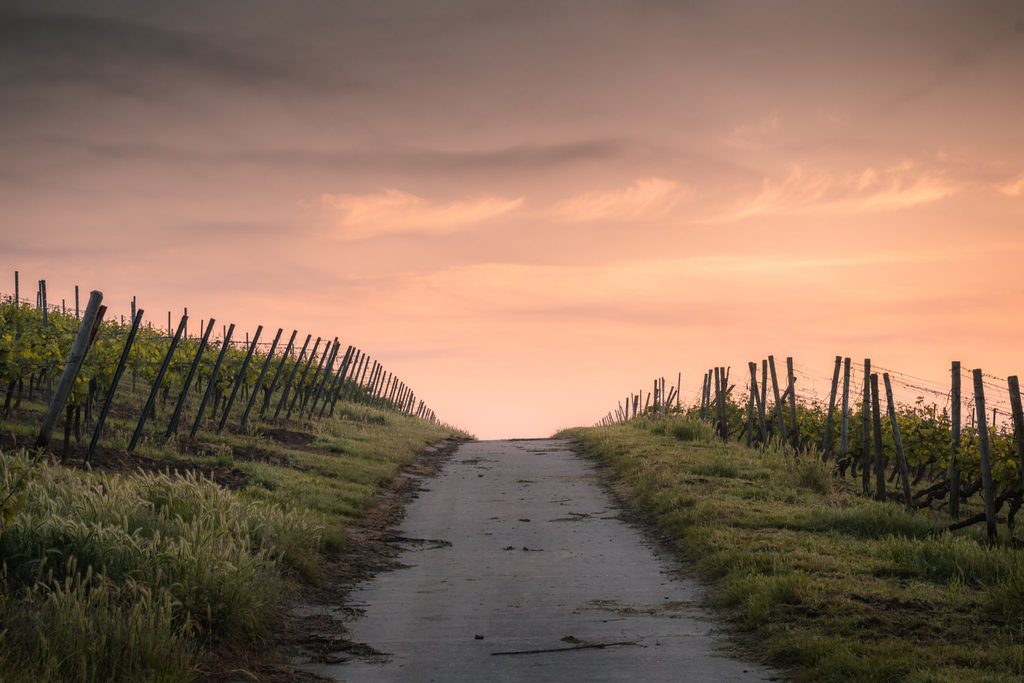 They might land you a few quick sales, but what does it say about your company?
Well, it says you've got nothing of value to offer.
If you're relying on big sales, there's a problem with the perceived value of your products. If you're using clickbait to lure in customers, what you're offering isn't interesting enough. And if you're hiding tricks in your terms and conditions, you should just stop operating today — it's immoral.
Thankfully there is an alternative, and it will bring you long-term success.
Provide value
Clickbait and massive discounts are a tiny plaster over a much greater wound. The source of the injury is value.
If you have nothing of value to offer, your marketing plan isn't sustainable. If you're not thinking about long-term sustainability, your business is on borrowed time.
A company that thinks one week in advance focuses on sales. A company that thinks 10 years in advance creates content and products worth having.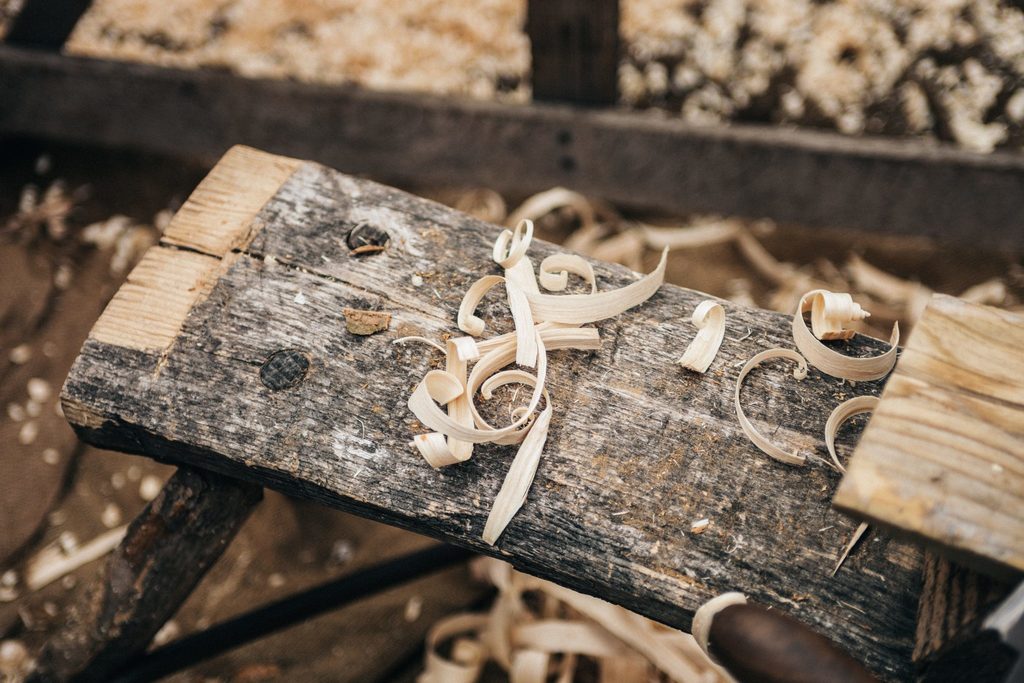 If you provide customers with genuine value — not just a free ebook that you knocked up in a day — they'll be more loyal, invest more and tell their friends.
So how do you provide value? Let's look at one of our favourite methods.
The power of inbound marketing
Inbound marketing — social media, your website and even external magazine articles about your company — is a great place to start providing value.
Here are some simple tips to get you off the mark:
1. Share your story — What defines and inspires your company? Is there a cause that you're passionate about? For us, the environment is a huge motivator. That's why we write blog posts, newsletters and magazine articles on how to make the planet a better place.
2. Start simple — Once you have your story, you need to share it. Most of the main website builders give you blog integration, so that should be your first point of call. A regular blog will improve your SEO, help you spread your message and provide value to your customers. It's a must for your sustainable marketing plan.
3. Consistency is key — Regular content is key, and so is providing a clear message on all your platforms. Your social media and blog posts should work in tandem with one another, and your branding should be evident throughout all your communication.
4. Experience over sales — The biggest brands in the world are turning their focus towards stories and experiences. Yes, they're still selling tonnes of products, but they're turning their websites (and physical stores) into places where you can learn and be entertained. Provide value and you'll find customers will keep coming back.
5. Be patient — Inbound marketing isn't built to provide instant rewards. It takes time to build up trust and provide real value. But when it works, it can do much more for your business than short-term discounts. We've landed some huge opportunities from a consistent online presence, including a talk at a UN-organised event.
Make it worth your while
Sustainable marketing won't work if you can't afford it. A big part of making inbound (and outbound) marketing work for you is having a structured plan.
We'd recommend writing a backlog of blog posts to publish at regular intervals. Share them frequently on social media and link back to old posts in your new ones. A blog is a really cost-effective way to start your sustainable marketing journey.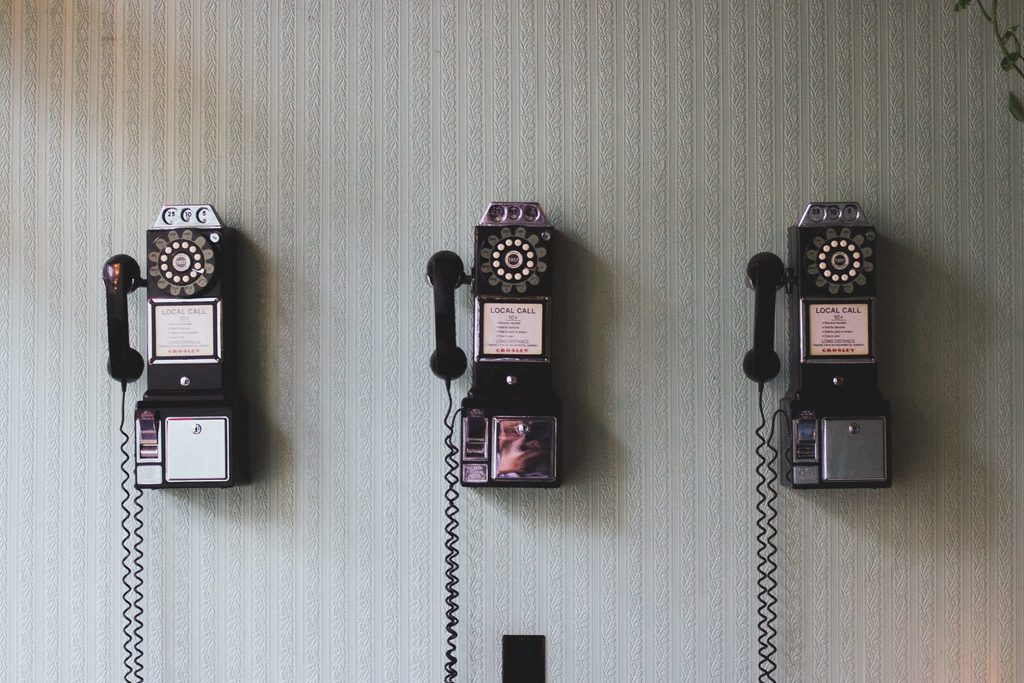 Email marketing is also an efficient tool, with many online tools offering free plans. One method we love is what's known as 'indoctrination emails'.
When someone joins your mailing list, send them one email per day for three days with something really useful and relevant to their needs. The content needs to be thoughtful, well-crafted and valuable.
It could be anything from a blog post to a video series, or even a free online tool that you provide. Show off your company values and they'll see you in a good light from day one. Just remember to go easy on the emails after that!
3 important things to avoid
1. No spamming! — Following on from that last point, it's important not to abuse your mailing list. Send them five emails a day and you'll see your subscribers fall very quickly.
Be careful and considerate with what you send. Is it relevant to what they signed up for? Is it useful for the majority of your mailing list?
2. Go easy on retargeting — We're all used to seeing personalised ads nowadays, but it doesn't mean it's not creepy. If someone visits your online shop and then sees 20 of your adverts in the next few days, it can be unsettling.
A couple of nudges is fine, but if they don't return, it's time to rethink your content and maybe even your products.
3. Don't get desperate — Sustainable marketing is the opposite of the 'Flash Sale!' campaign. Big discounts might work in the short-term, but they're not sustainable.
Use your inbound marketing platforms to channel your creativity. Don't view it as merely a tool for making money. Use photos, videos and writing to express the best things about your brand.
Sustainable marketing is about having faith in your brand. Focus on creating a legacy and you'll set yourself apart from those who are in it for a quick buck.
Want to see how we do sustainable marketing? Sign up to our newsletter below and find out how we're doing our bit for the environment.