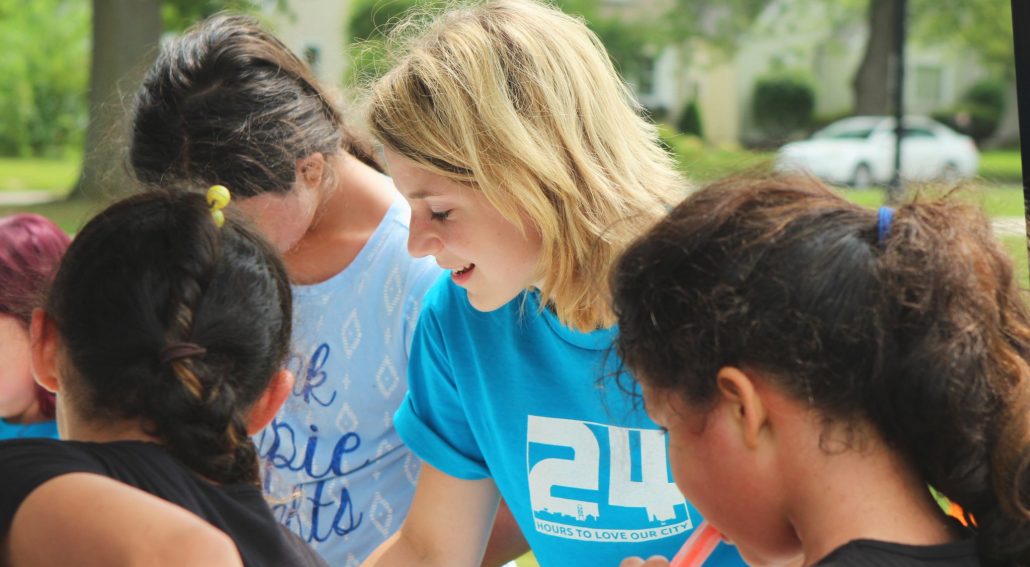 Want to give back to the environment? Here are some worthwhile causes your company can support through CSR.
No company can operate without taking from the planet. It's a sad fact, but we're all reliant on its resources and land to earn our living.
And while many of us try to soften that impact, we've all got areas to improve on. One solution is to give back through volunteering.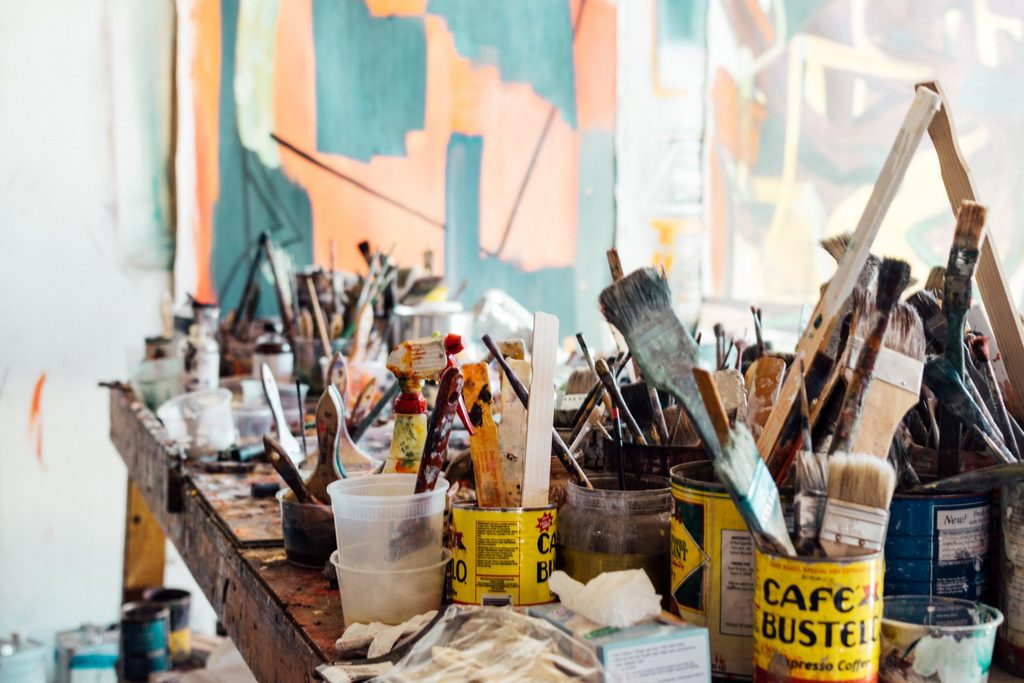 Whether your company is a multinational with 1,000 staff or a local shop with a couple of employees, the door to volunteering is always open.
So let's take a look at some environmental-themed volunteering ideas for your CSR programme.
1. Conservation volunteering
What is it? The frontline of environmentalism. Usually takes place in country parks and areas of natural interest.
What to expect: Planting trees, conducting wildlife audits and helping nature hubs to thrive. Bring your wellies!
How do we get involved? Contact local conservation groups or larger organisations such as the Woodland Trust and the Wildlife Trust.
2. Beach and river cleanups
What is it? An important line of defence against plastic pollution in our waterways.
What to expect: A few hours of mild exercise and plenty of cursing our obsession with plastic. Expect to reduce your single-use plastic usage immediately after.
How do we get involved? Contact Surfers Against Sewage or local cleanup groups.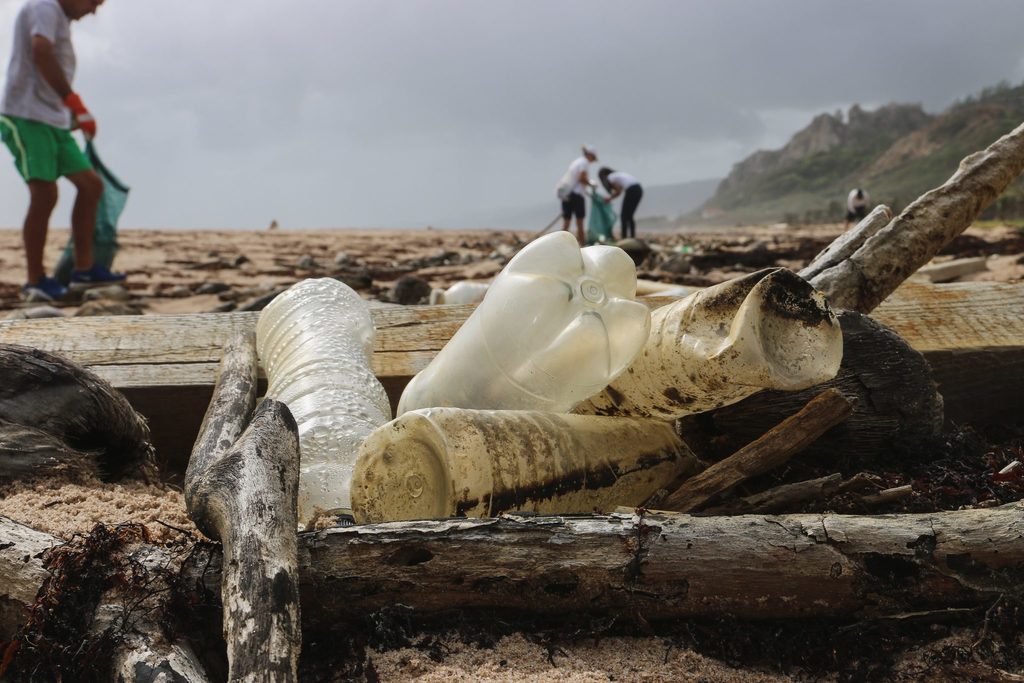 3. Donate your company's skills
What is it? A chance to give back using your entire workforce.
What to expect: It can be whatever you specialise in — branding advice, photography, accounting, anything!
How do we get involved? Find a local charity or nonprofit and build a partnership. Donate your time and skills for a project, or forge a long-term partnership.
4. Fundraising for a sustainable charity
What is it? Raising cash for organisations doing their best for the environment.
What to expect: Anything you can think of! Get everyone involved with bake sales, quiz nights and sponsored walks, or go big with endurance sports events.
How do we get involved? Assign a small team to put on an event — and make sure its as inclusive as possible.
5. Ask around
Sometimes the best thing to do is to listen to the experts. It's a policy that works in sustainability and beyond.
So if you're stuck for ideas, get in touch with a charity or nonprofit that you care about. Explain your desire to help and what resources you can provide, and let them fill in the blanks.
Many charities find themselves short of skilled workers, so regardless of your employees' skill set, they'll certainly be able to help.
Got a favourite sustainable charity that you'd love to share? Leave a comment down below!