5 ways young people will make your CSR efforts worthwhile
Making the world better is in the hands of modern companies. For all the good work of governments, charities and NGOs, brands that don't address corporate social responsibility (CSR) are taking us backwards.
CSR is not just a concern for your PR team. Responsible business owners can expect higher profits, more brand loyalty and more eager investors.
Those benefits are likely to grow as millennials — the generation loosely defined as being born between 1981 and 1996 — become wealthier and more influential. And the good news? The generation to follow are likely to be even more conscious consumers.
So let's take a look at how young people will ensure your CSR efforts will benefit your Triple Bottom Line.
1. They're more likely to buy from ethical companies
CSR is about acknowledging that no company succeeds without society and the planet we live on. Giving a little back is not much to ask.
For many shoppers — particularly younger ones — giving back is a great reason to support a company. That's why 48% of millennials prefer to shop from companies that are active in supporting social causes.
But it's not enough to make empty gestures and pass them off as CSR. In a recent US study, 76% of millennials said they would check the authenticity of a social or environmental claim. That's compared to 63% of shoppers of all ages.
If your company is lying or exaggerating about doing good, you will be found out. So be honest when sharing your CSR efforts and you'll reap the rewards.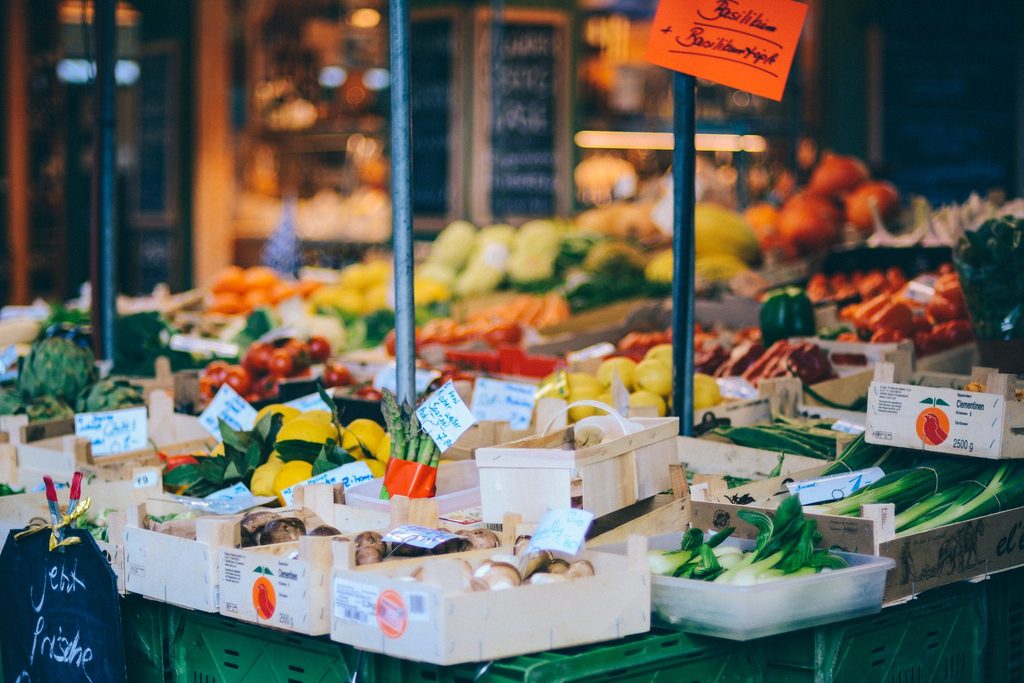 2. They invest responsibly
There's a general trend for Socially Responsible Investing — and among young people, it's going to be huge.
More than half of all investors prefer to invest in companies that make the world a better place. And a further 56% of millennial investors put their money in ethical funds as a result of something bad happening in the world.
So young people are not only more likely to support ethical retailers on the high street — they're also putting their long-term financial trust in responsible companies.
3. They're more likely to work for you
Believe it or not, ping pong is not the only thing that attracts young people to a workplace.
Showing a positive attitude towards sustainability and social responsibility has huge benefits within the workplace. Taking positive action — through CSR amongst other channels — will improve your attractiveness as an employer.
New generations of job seekers study the culture and values of a company before applying. Going forward, that trend is likely to increase. With higher transparency already appealing to consumers, employees are the next group of stakeholders to take an interest.
Donating time, money and resources to charitable causes is just one aspect of CSR. Showing that you're a responsible employer — not limited to just doing less bad — will make young job hunters more likely to apply and stay loyal to your company.
4. Increased brand loyalty
Think about your favourite coffee shop. You might visit there several times a week. Why? Maybe you like the people or the atmosphere. Perhaps they know your order like nobody else.
Whatever the reason, you're loyal because you made a connection. For modern brands, making connections is about more than offering a good product.
Companies that put time and effort into CSR — and CSR reporting — are more likely to create loyal customers. For younger people, who are increasingly environmentally and socially aware, brand loyalty goes far beyond good service. And when you have loyal customers, they're likely to share their thoughts with others.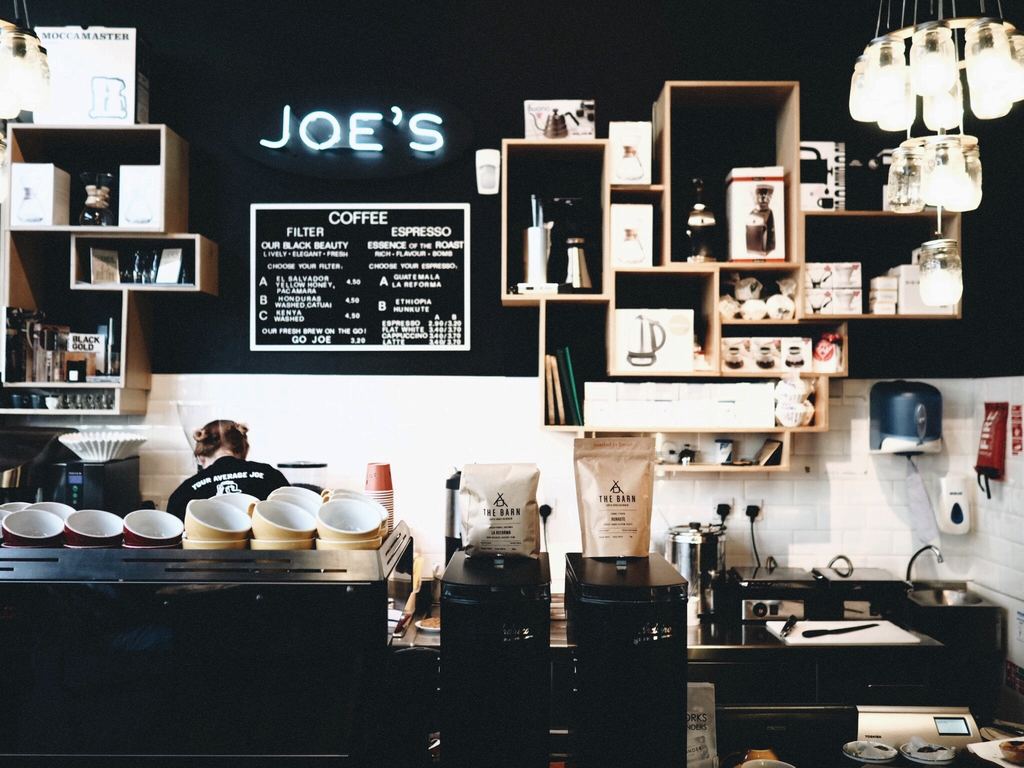 5. Millennials will promote your brand for you
The new generation of consumers is more plugged in than ever. Generation Z — those a few years younger than millennials — grew up with fast-loading web pages and intuitive social media.
So it would be foolish to overlook their influence online, as well as in real life.
Nowadays, we're all looking to share the good things in our day. From our morning coffee to great service in a clothes shop, we're sharing more than ever. 27% of millennials mention brands in their blog posts, so being a responsible company is now its own form of advertising.
Look at the example of TOMS and their One for One campaign. For every pair of shoes sold, they donate another pair to those in need. When they launched the initiative, people around the globe were keen to share every purchase. Doing good makes us feel good, so it's natural we'd want to share it.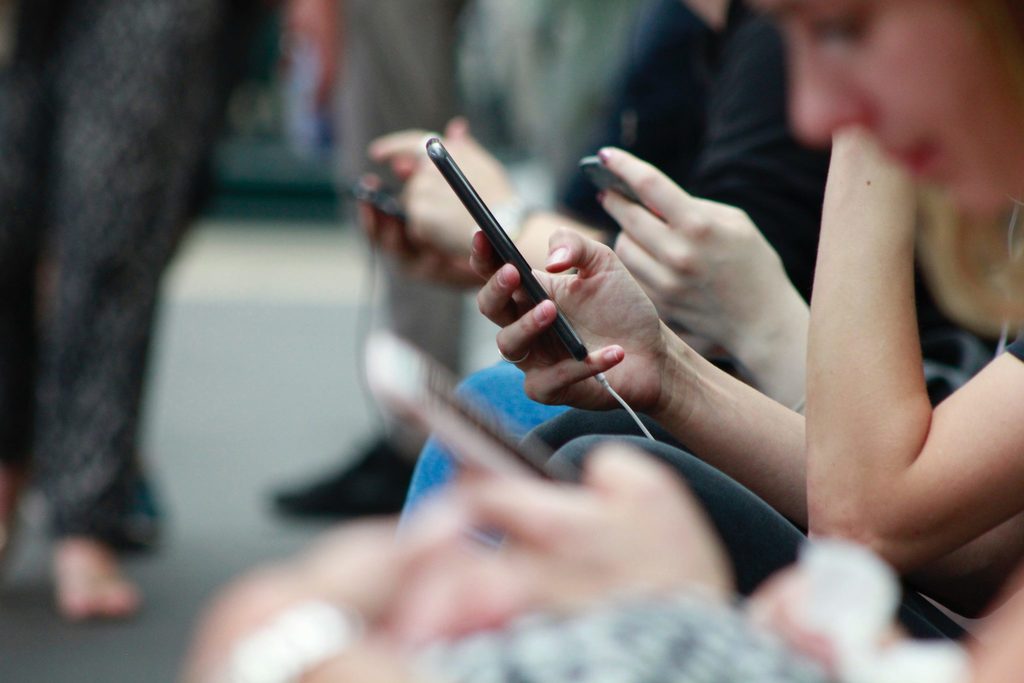 Your loyal customers are better at marketing your products than any advert. Communicating your values and CSR efforts should be the root of that. Once you've got young people on board, your business will be in the perfect position to thrive for years to come.
Need help appealing to the new generation of consumers?
Get in touch
and we'll help you to share positive stories about your brand.