Should your small business engage in CSR?
Every company — big or small — has money on the mind. Your long-term future depends on being able to make enough money consistently. Sometimes, the bigger picture gets distorted. Social responsibility takes a backseat.
But that doesn't need to be the case. In fact, corporate social responsibility (CSR) can bring benefits you might never have considered. From improving your bottom line to engaging young people with CSR, you'll wish you'd committed sooner.
Today, we'll take a look at some of the biggest benefits of CSR for small businesses — and 5 simple ideas to get you started with it today.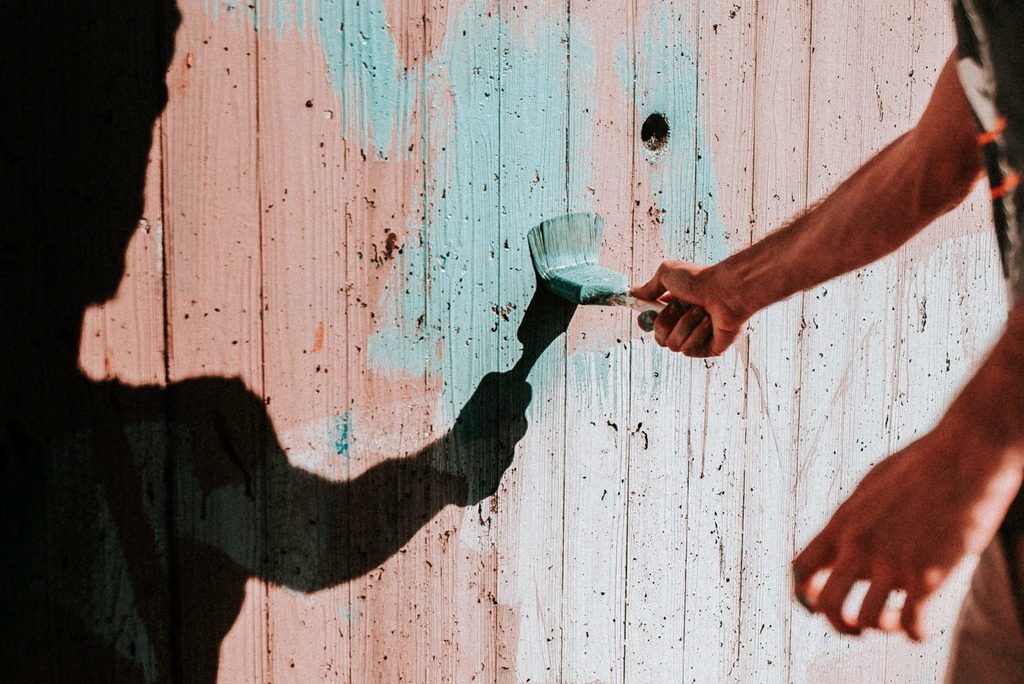 Unexpected financial benefits
First of all, this should not be your motivation for CSR. The world needs responsible leaders if we're going to tackle climate change, inequality and a thousand other problems. If you can lend a hand in that battle, it'll mean more than any bottom line increase.
With that being said, CSR is good for your profits. A company that shows it cares about the environment, people and their local community is one that ticks another box for consumers. In the modern age, good products are not enough. Brands are going to further and further lengths to prove that they are operating responsibly.
Take a modern company like Freitag, maker of recycled bags and apparel. The founders have a commitment to sustainability in all areas of their business: "Anyone who takes a serious look at the topic of sustainability quickly realises that it has nothing to do with short-term thinking."
The same is true of CSR in general. The driving force should be a desire to leave the world better than when you found it. Thankfully, there's a financial incentive for those brave enough to take up the challenge — even for small businesses.
Create a community
We spend a third of our lives at work, so it's unsurprising that it can feel a little isolating. But your employees are more than workers — they're human beings in a wider community. CSR efforts, from volunteering to sponsored events, will get you and your staff back into the world around you.
Philanthropy has kindness at its heart. Corporate philanthropy — when done right — helps to generate a positive atmosphere around your company. Giving back to those who need it most will make your staff feel more fulfilled and ensure your community is glad to have you.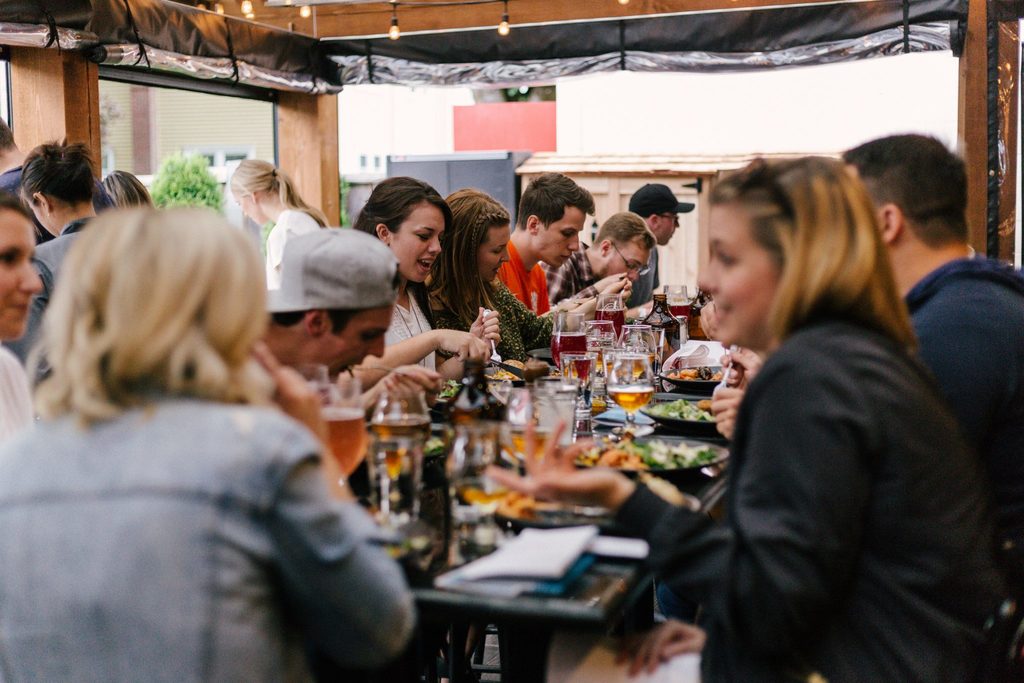 And your community isn't just your local area. Modern technology can bring like-minded people from around the globe together, creating connections that could lead you almost anywhere. Donating to a faraway charity could kickstart a relationship that takes your brand worldwide.
A strong community is particularly important for small businesses with a local reach. If you rely on sales in one or two retail locations, it's essential to connect with those around you. Think of your favourite independent shops and cafes. I'll bet you know the owner by name.
Getting out there with CSR will put a face to your brand and kickstart a word of mouth revolution.
Engage young people
We've already written about how young people will make your CSR efforts worthwhile, but it's worth repeating.
The new generations of consumers buy more from socially responsible companies and are more likely to remain loyal to brands who give back. So doing the right thing is not only good for people and the planet but your profits too.
With smartphones and social media now such a huge part of young people's lives, being a responsible company makes good marketing sense. Bloggers, vloggers and even those who Tweet to family and friends have a sphere of influence that would make an old-school marketer swoon.
How much CSR is enough?
Donating the most time or money doesn't make you the most ethical company. That's just not how it works.
Many huge multinationals give over eye-watering sums of money, but that doesn't hide problems in other areas of their business. If your staff are underpaid, poorly treated and hate working for you, your CSR efforts will be built on shaky ground.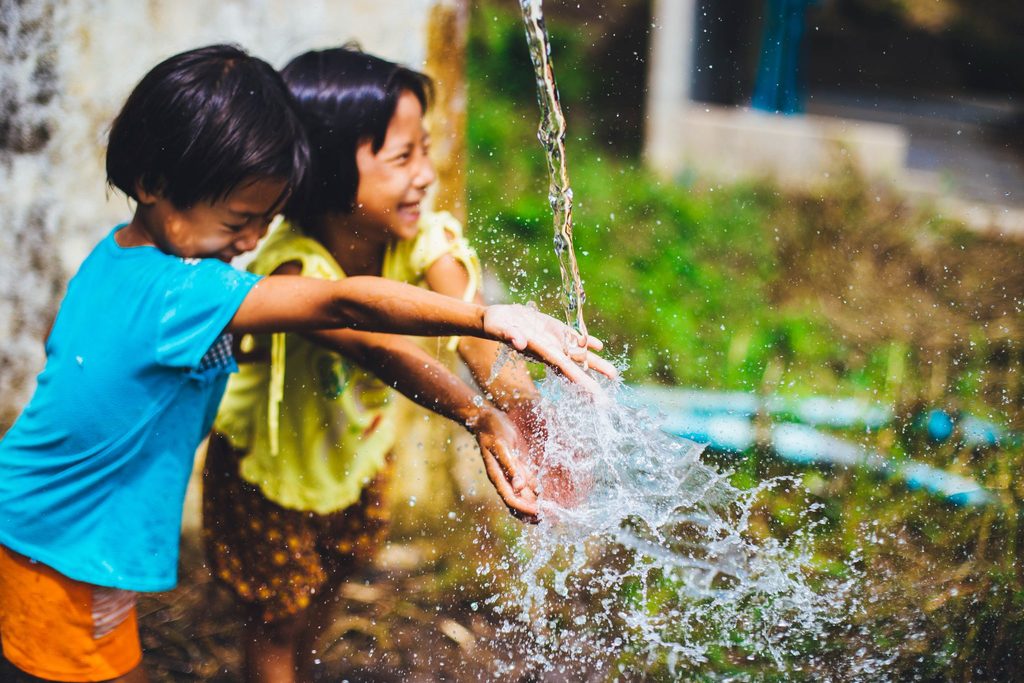 So first of all, look at how you can improve staff satisfaction and happiness. Then think about extending that positivity outwards.
For many small businesses, time and money are tight. Living from month-to-month means there's little time to think about much else. But as we've shown, sometimes CSR is a wise investment. Let's look at a few ideas to get you started.
5 CSR ideas for your small business
Now you're on board with CSR, it's about finding the right projects. Here are five easy things you can get involved within the next few weeks.
1% For The Planet
Yes, money is a big concern for fledgeling companies. But if you're looking to make a regular donation to help the environment, a programme like 1% For The Planet is the perfect solution.
They send your donations — 1% of your sales — to trusted non-profits that are looking to change the world for the better. Discuss what causes mean the most for your brand and they'll send those funds in the right direction.
Litter pick or beach clean
It's probably the first thing that came to mind when you thought of CSR. But that doesn't mean it's a cliche to be avoided. Show that you care about your local area by giving a little back. It could be an afternoon or a few days, depending on how much you can spare.
Get in touch with action groups, like our charity partners Surfers Against Sewage, to see how you could help.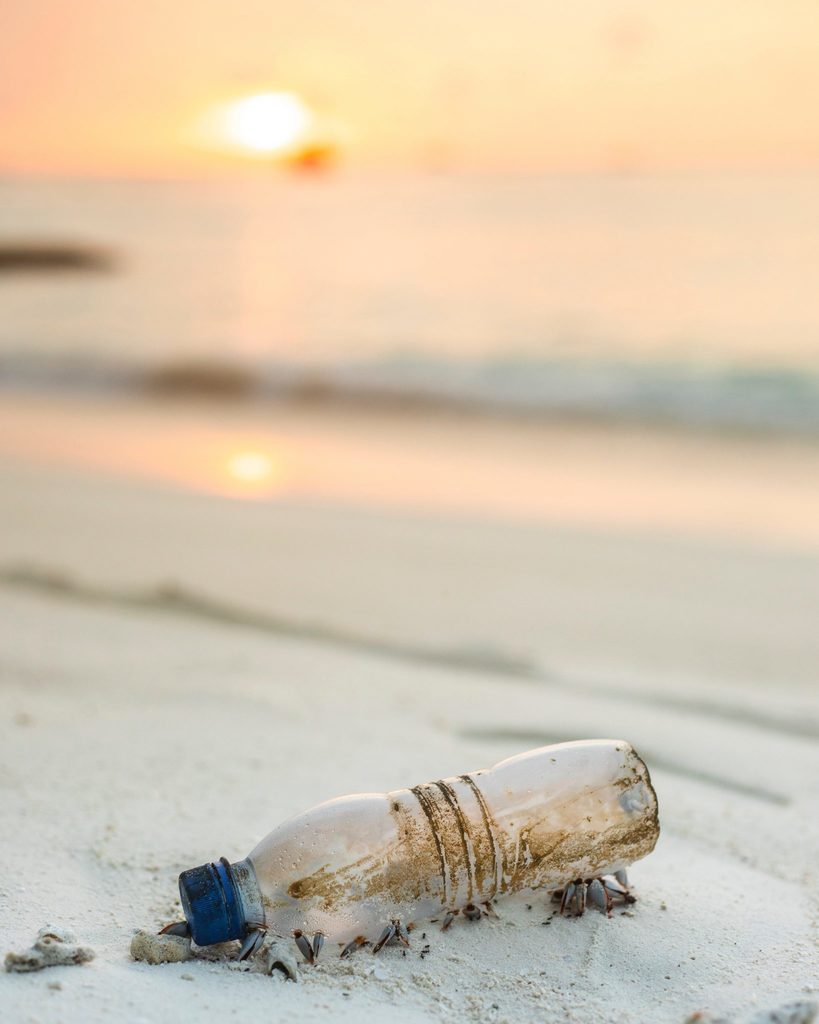 Listen to and learn from your employees
As we mentioned above, good CSR starts from within. Being a responsible employer means listening, learning and acting on what your employees say. Making life at work a happier, more open place will provide a strong basis for CSR.
Talk openly about your desire to help the wider community and see what ideas your staff have. Perhaps there's a cause that lots of people hold dearly or a local charity that desperately needs funding. Listen first, act second.
And if you need help getting your staff on board with sustainability, we wrote a post about that, too.
Sponsored events
Another simple one for most small companies. See what's happening in your area — from physical challenges to cake sales — and ask employees to pick an event to get involved with. Spread the word and start an online fundraising page for a designated cause.
It doesn't have to be a full marathon. Anything that gets you engaging with others is great for raising money and building a strong local community.
A more sustainable supply chain
Another internal way to make the world better is by revamping your supply chain. Do your raw materials come from conflict zones where workers are mistreated? Is your logistics company renowned for being a high-polluter? Do some digging and see where you can make sustainable improvements.
From putting recycled paper in your printer to using a renewable energy supplier, there are dozens of ways to be more sustainable without compromising on quality.
Need help communicating the best bits about your brand? We'll help you tell stories that engage people and boost profits.
Get in touch
and we can chat.