The planet is facing catastrophic climate breakdown. Can this South West county make a genuine difference?
Climate catastrophe is the number one issue facing our planet today. It encompasses everything from resource usage to natural disasters, and even war and poverty.
It's clear that widespread change is a must. So the question is: can smaller communities make a big difference?
Cornwall, in the South West of England, is playing an important leading role. With a tradition of seafaring and fishing, it understands the delicate balance of the human-environment relationship.
And now, with the highest possible stakes, Cornwall is playing a huge part in combating climate breakdown.
Industry-leading sustainability
When we talk about change coming from within, it's hard to think of genuine examples from big companies. Yes, this multinational has just boycotted palm oil or plastic straws — but what about the tonnes of plastic packaging, or massive pesticide usage?
Cornwall's small and medium-sized businesses are different.
Take Cornish music festival Boardmasters, for example. They're consistently at the forefront of sustainable action — plastic straws haven't been sold there since 2015. They've also made commitments to biodegradable packaging, reusable cups and done their level best to reduce transport emissions.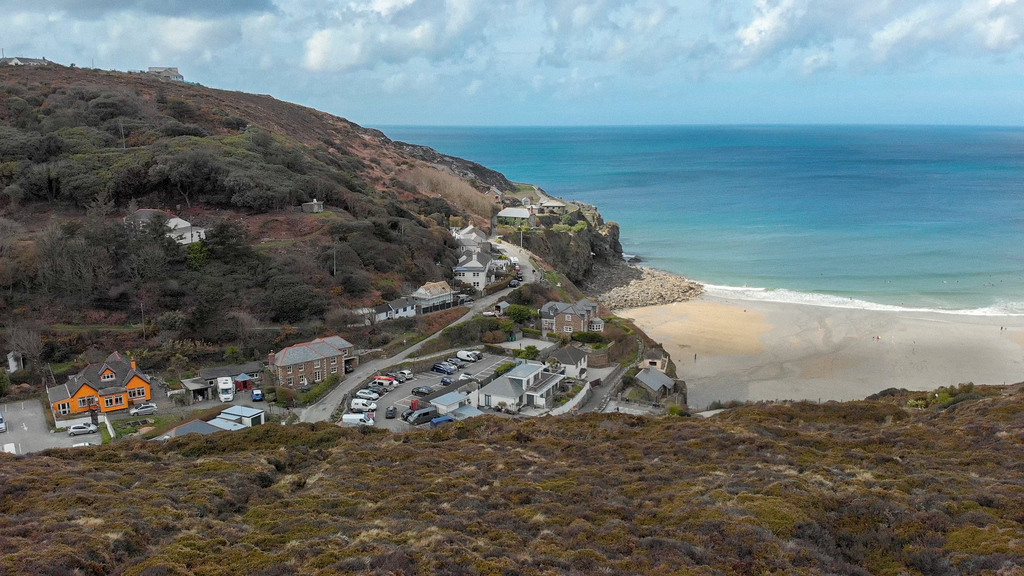 And in the energy sector, Cornwall-based CleanEarth provide wind and solar technology to homes and businesses around the UK. As of today, their projects reduce carbon emissions by 43,500 tonnes per year.
These are not token gestures. These are the actions that have to become widespread if we are to limit and reverse climate breakdown.
The power of Cornwall's community
A place is only as great as its people. For Cornwall, the community is a huge driving force behind sustainable action.
Take Surfers Against Sewage, for example. The charity — created by disgruntled surfers, fed up with polluted coastlines — arranges beach cleans all over the country.
And the results are there for all to see. When they started, surfers in the UK complained of raw sewage and nasty encounters in the sea. Today, the UK boasts some of the cleanest coastlines in Europe.
Community action has tangibly, visibly improved our environment. That's not a coincidence.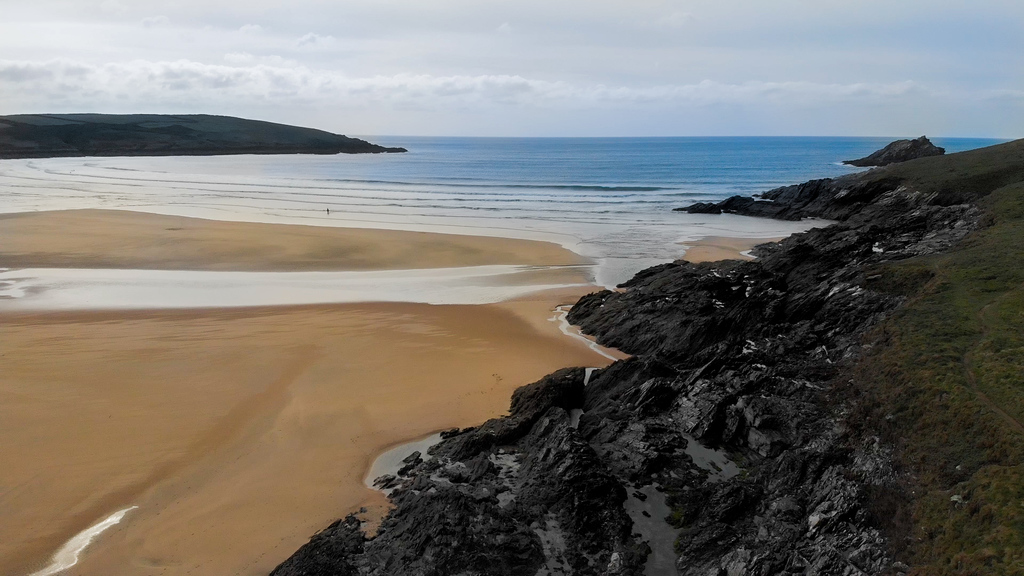 Cornwall also rewards its sustainable pioneers with its annual sustainability awards. It's not just an excuse to dress up — it's an acknowledgement that sustainable action is a core part of the Cornish identity.
And that is echoed in the education system. The University of Exeter boasts a world-leading Environment and Sustainability Institute, helping researchers better understand and protect our planet.
With companies, charities and educators all dedicated to sustainability, it's hard not to be impressed by Cornwall's leading role in the fight against climate breakdown.
Cornwall's message to the world
Change is necessary and we don't have long to implement it. With one million species at risk we'll have to navigate some tricky waters in the next decades.
What Cornwall shows us is that we have the power to make a difference. Individuals, small businesses and charities have it within their grasp to turn the tides.
So while global change is a must, we can set good examples in our local communities. When it comes to climate breakdown, areas like Cornwall can kickstart exponential change.
Are you a Cornish business interested in sustainability?

Join us at the Cornwall Chamber of Commerce offices on Wednesday, June 19th for a 2-hour FREE workshop on 'How to turn sustainability into profit'.
Click here to book your place