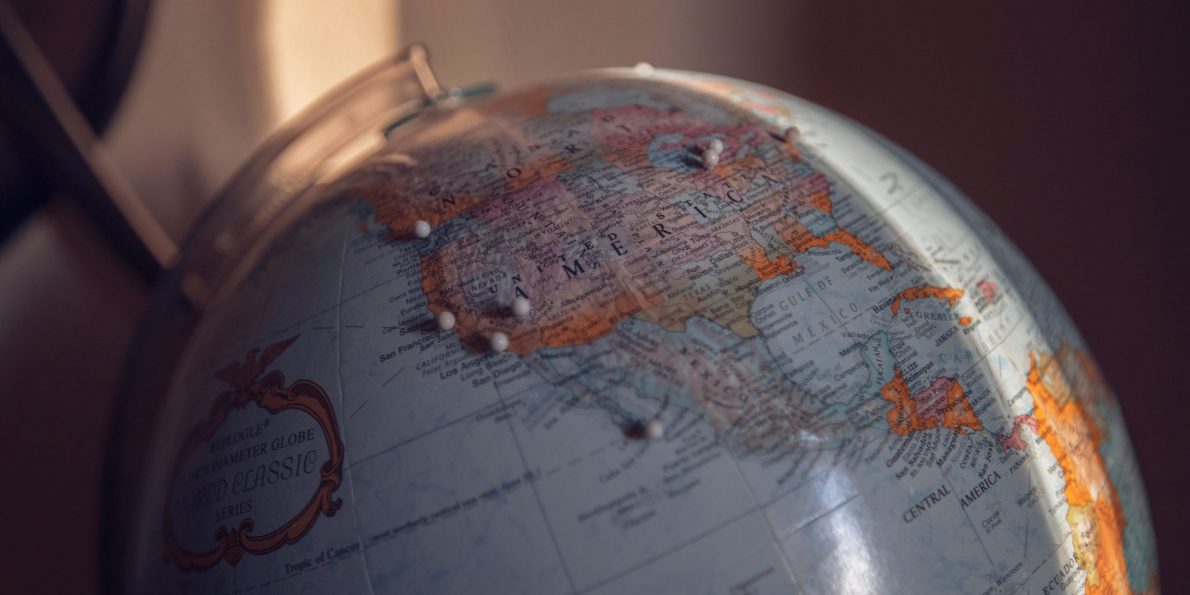 World Health Day 2019: The challenges we're all facing
Want to make your voice heard on World Health Day? Here's how you can get involved, and some of the issues that need to be tackled.
This year, World Health Day focuses on universal health coverage. With millions of people worldwide still lacking basic healthcare provisions, it's one of the planet's biggest challenges.

And the numbers are damning.

Around 100 million people are pushed into extreme poverty because they have to pay for healthcare.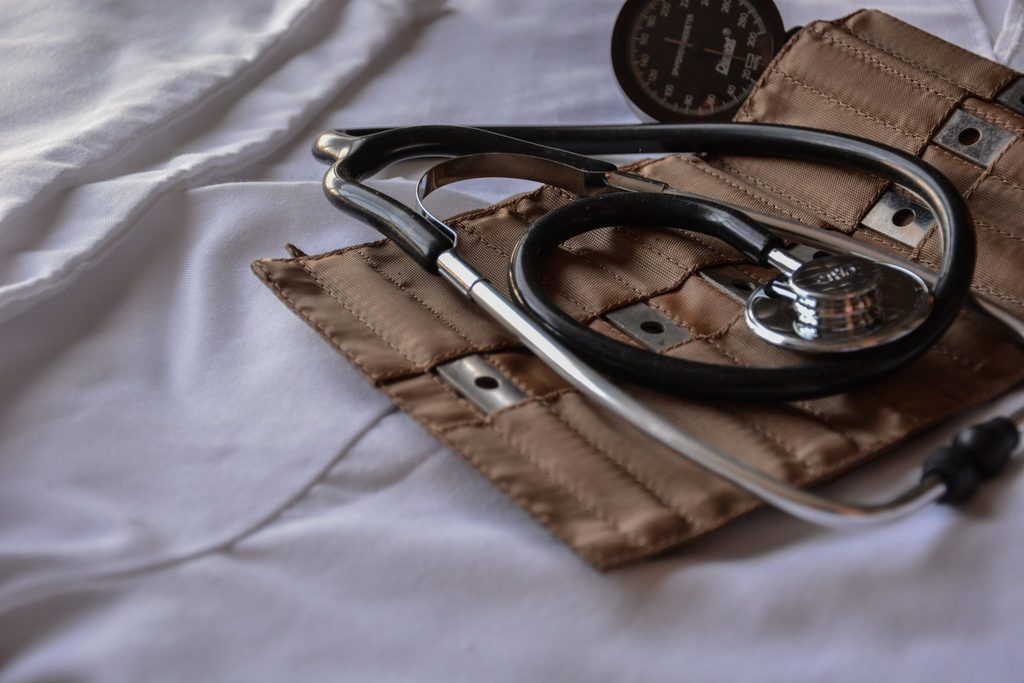 Over 800 million people spend at least 10% of their household budgets to pay for healthcare.

Coming from the UK — a nation that has enjoyed free healthcare for over 70 years — these statistics make for tough reading. It's from this privileged position that we can use our voices and resources to help others.

Today, we're going to look at some of the global health issues people are facing, and what we can do to support those most at risk.
Clean water and sanitation
An estimated 844 million people live without access to clean water. 2.3 billion live without improved sanitation.

While most of us take these things for granted, this fundamental human right is being denied to so many. As a public health issue, the urgency of this could hardly be greater.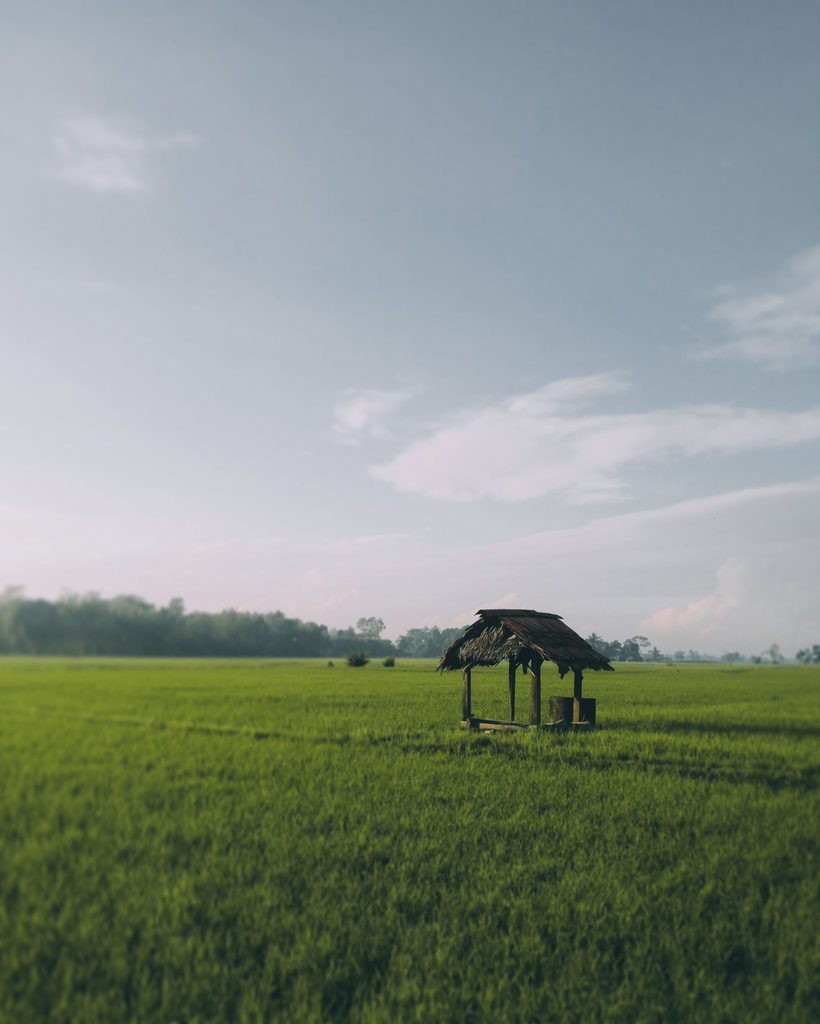 In more privileged countries, water intake is a cause for concern. Environmentalists like us are doing our bit to reduce our water intake, but we would never deny others access to plentiful, clean water resources.

It's a fact that some of us use far too much water. It's also a reality that 1 in 9 people lack access to safe water. In the quest to balance our world's resources, we cannot let down the people who need them the most.
Health and the environment
As the planet continues to battle climate change, other issues rear their heads.

Our reliance on dirty fuel sources has led to air pollution so severe that 4.2 million people die every year due to air quality issues.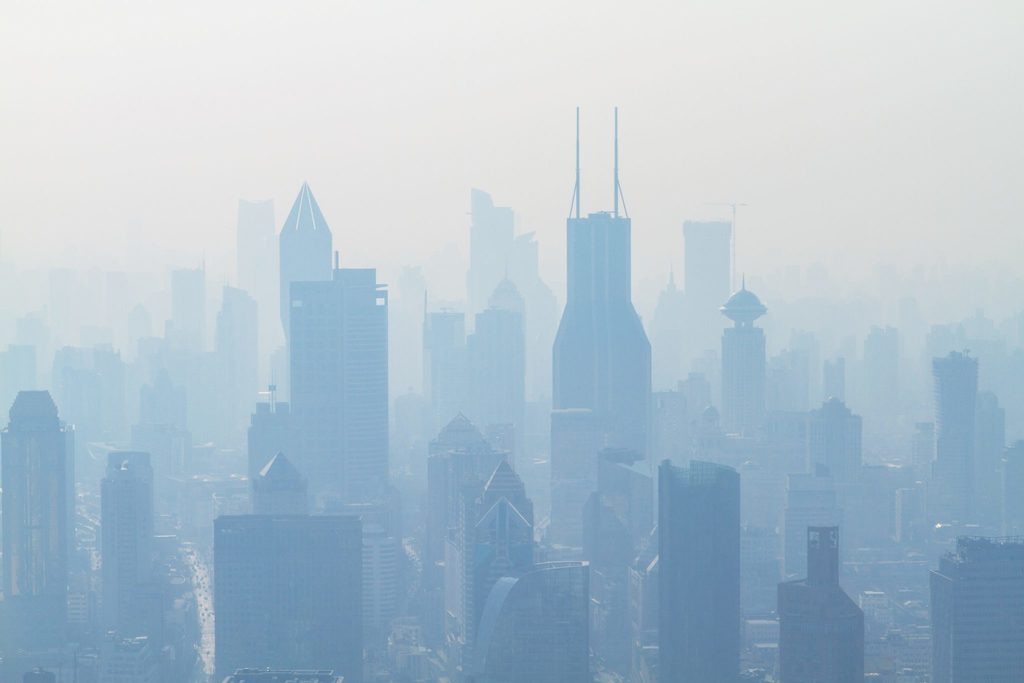 If we're serious about improving public health, we need to address the root causes. Transitioning to renewables must be a main part of that action plan.

The changing climate is also making natural disasters more common — and more deadly. The added tragedy is that many of those who are worst affected (those in developing countries) are the ones least responsible for climate change.

Countries like the UK must recognise that we've been incredibly fortunate to prosper on the backs of fossil fuels — and those of vulnerable people. Now it's time to do our bit to mitigate these global public health issues.
What can we do to help?
World Health Day is about bringing awareness and support to a couple of main issues: universal healthcare and primary healthcare.

If you want to get involved, the first step is to sign the Health for All petition.

Although a simple act, it shows UN policy makers that we're serious about making healthcare a universal provision.

Next, it's imperative that we all keep up the pressure on our elected officials. Tell your local MP that these policies need their support.

Beyond just the healthcare sector, tell them how important it is for you and others that we take action on climate change. A more sustainable world is a healthier one.
Want to make a positive difference through your company? Talk to us today to see how your company can become more sustainable in every sense of the word.