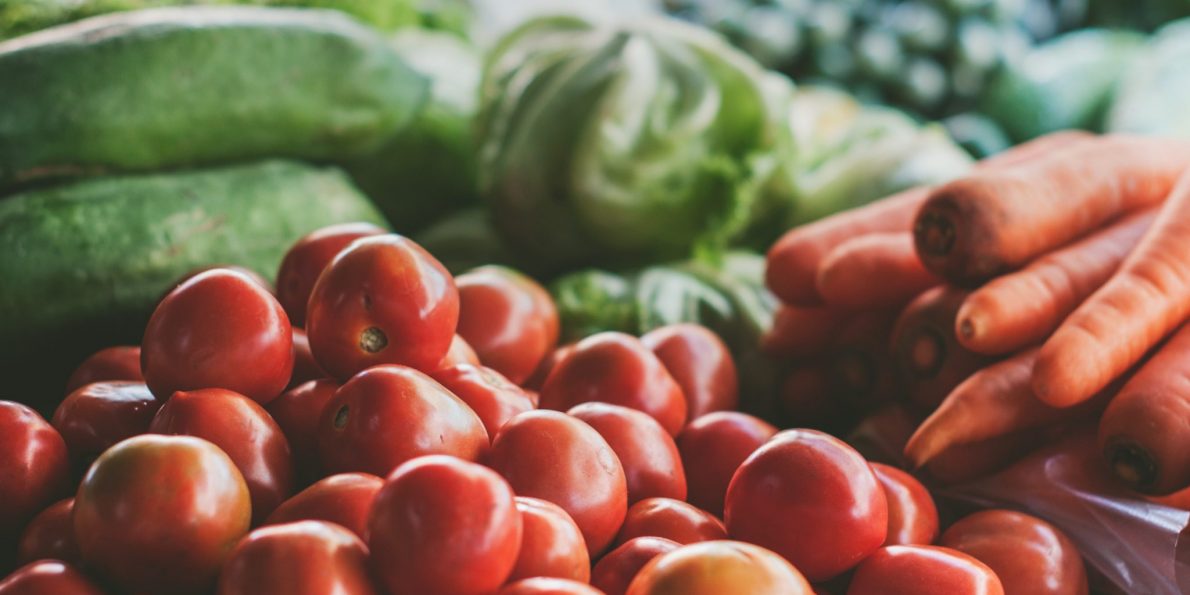 How to take part in Fairtrade Fortnight 2019
Fairtrade is a huge success story in the quest for sustainable development. Here's how we can all get involved in Fairtrade Fortnight 2019.
At its heart, Fairtrade ensures farmers and producers get a fair price for the things they make. It gives disadvantaged people a chance to make a more sustainable income.

Every year, people from all over the world come together to support and celebrate the initiative during Fairtrade Fortnight.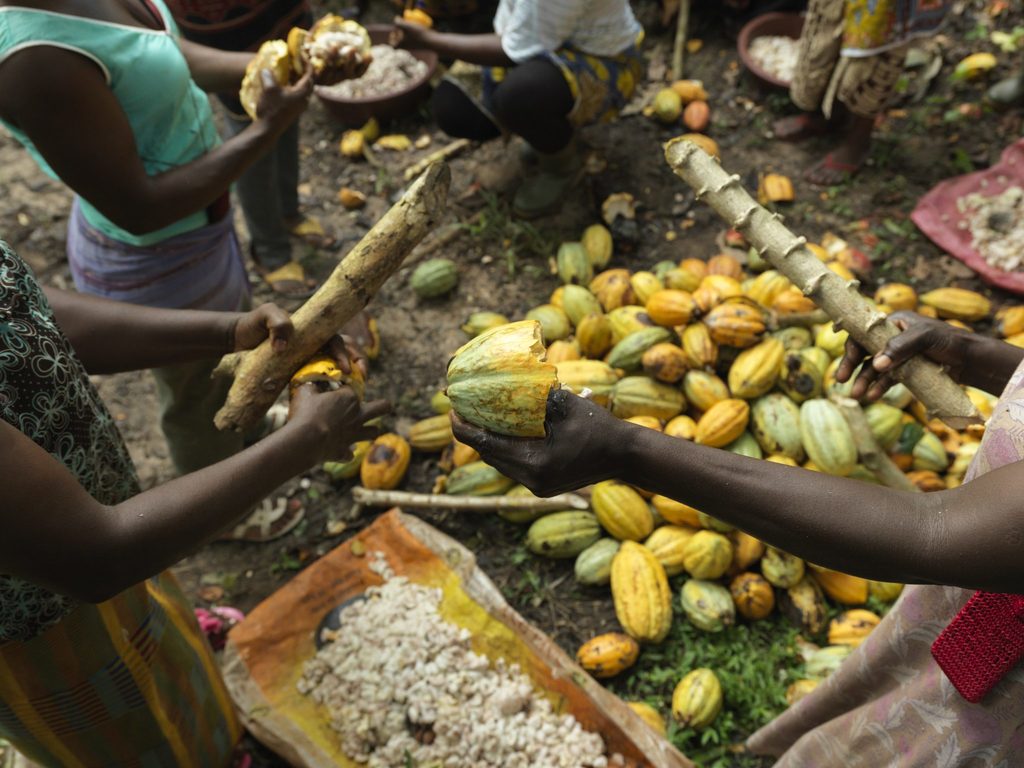 This year, the organisation is focusing its efforts on cocoa growers — and it needs you and me to get involved. Here's how we can all take part in Fairtrade Fortnight 2019.
Why Fairtrade is about more than wages
Before we get into the specifics of a Fairtrade revolution, it's worth thinking about the cause. For a lot of us, Fairtrade means giving growers a fairer wage.

That's an important factor, but it's a lot more than that.

When we pay farmers a fair price, we show them a level of dignity they're not always shown. Big companies have exploited vulnerable workers for years — because they can. Buying Fairtrade is a commitment to saying no to that.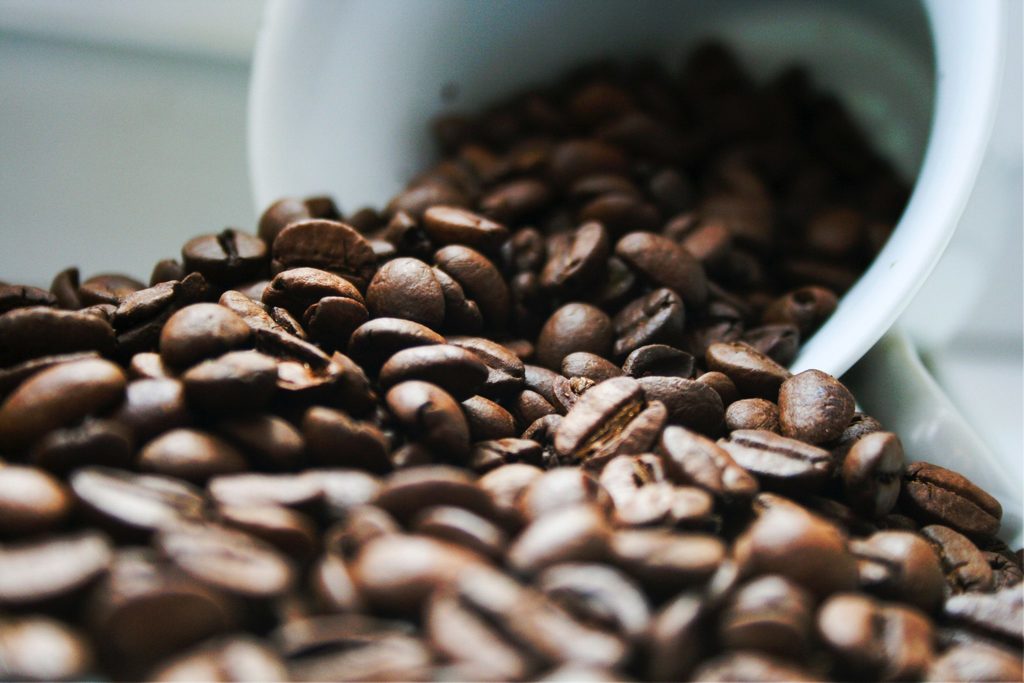 And growers supported by Fairtrade get access to better environmental schemes, meaning the products you buy help support sustainability at the root.

Buying ethically on a large scale can make revolutionary changes. Here's how you and I can do it, during this Fairtrade Fortnight.
Make your chocolate taste even sweeter
A lunchtime snack shouldn't be the result of exploitation. But every day, millions of us buy products that are the direct results of human rights abuses. It's a failure of capitalism that can be hard to avoid for consumers.
With an average daily wage of just 74p, Cote d'Ivoire cocoa farmers are massively underpaid. The living wage for farmers in West Africa is £1.86.

Choosing to buy Fairtrade chocolate ensures that farmers get a fair price for their produce. We promise that each Fairtrade bar tastes sweeter — no matter the sugar content!
Fairtrade in the kitchen
If you provide your employees with tea and coffee, you've got a chance to make an easy switch. Choosing Fairtrade tea, coffee and sugar makes a big difference to the lives of growers, but your staff won't notice the change.

Once you've overhauled your drinks cupboard, you can become an official Fairtrade Workplace of World Changer. Visit this webpage and get a certificate for your dedication to fairer working conditions worldwide.

And once you're certified, spread the word to friends, family and business relations. Communicating sustainability on a local level can make a global difference.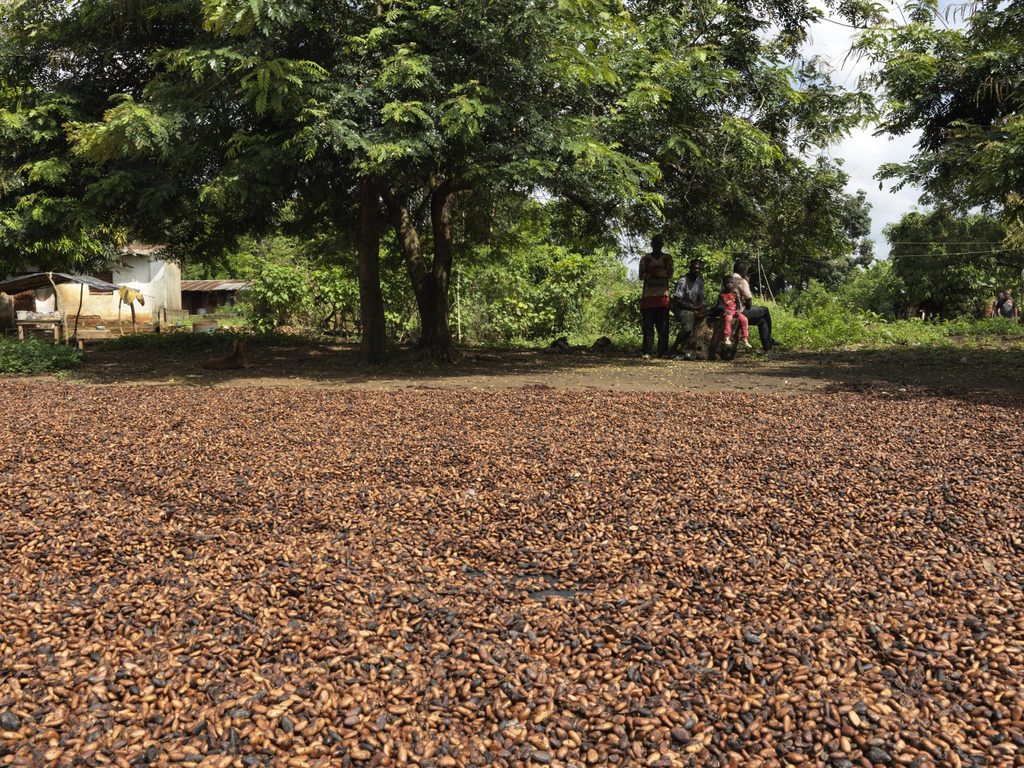 Support Fairtrade in your operations
For companies that sell physical products, look at the ethics of your supply chain. Are you certain that your growers and makers are getting a fair wage?

We're all looking to cut costs — but not at all costs. A commitment to sustainability means making tough decisions for the good of people and the planet, as well as your profits.

Have a look at Fairtrade's Sourcing page to see how you can help. The ethical goods industry is growing every year, so there's no need to sacrifice your bottom line.
Make a commitment outside of the office
Beyond investing in Fairtrade products, you as a business owner have a chance to do good. Fundraising is a great way to benefit the cause — and the perfect opportunity to improve your team's relationships.

Hold a charity auction, do a sponsored hike or even sell a few cakes. It doesn't have to be a big event to make a huge difference to people's lives.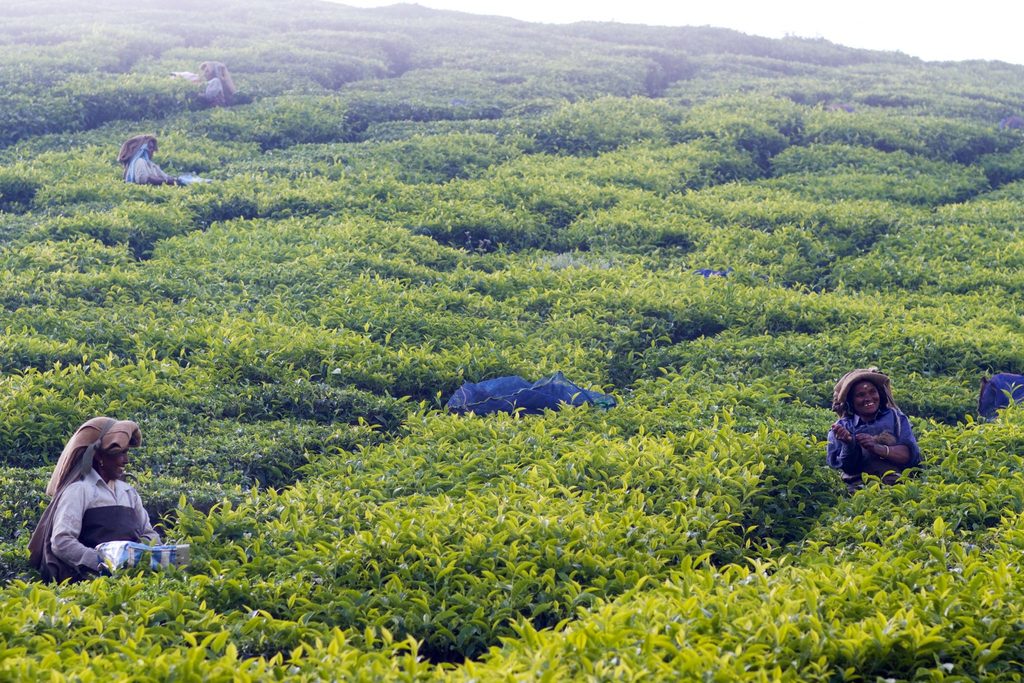 And beyond the workplace, consider making some changes at home. Don't just rely on the expenses account to invest in Fairtrade goods — buying ethically at home is the biggest way to make a statement.

Fairtrade Fortnight is the perfect time to commit to change. For your company, it's a relatively minor decision. For growers around the world, it's life-changing.

Need help committing to sustainability? Conscious Creatives works with ambitious brands to help change the world. Get in touch and see how we can help.