Sometimes we need to get away from the stress of daily life. Here are a few ideas for mini escapes that almost everyone can join in with.
With mental health now high on the public agenda, it's important to know your triggers. While it's good to know that treatment is there when we need it, we should also keep in mind the importance of getting into good habits.
Personally, I know that being cooped up indoors sends me on a downward spiral. For others, it might be reading too much bad news or not exercising enough. Maybe it's all of those!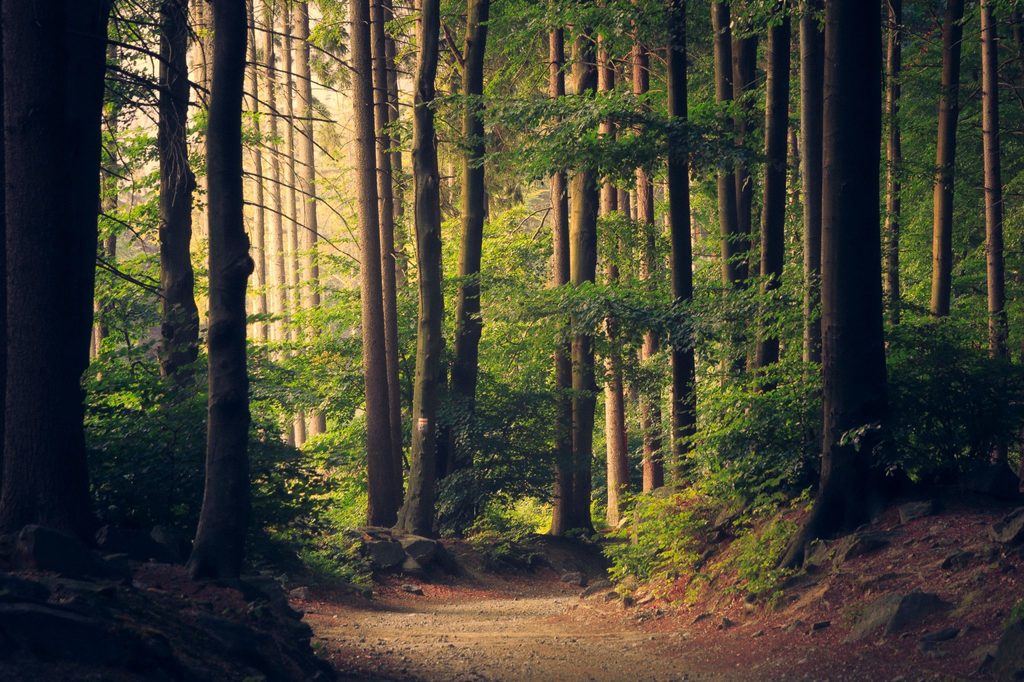 The solution is different for everyone, but one great source of help is being outdoors. It can lift your mood, increase vitamin D intake and help you reconnect with sustainability on a physical level.
That's why we've put together some of our favourite ideas for getting amongst the great outdoors. No matter where you live, we hope there's something for you.
1. Take a walk through the woods
There's no better place to feel like you're away from the drama of everyday life. Find a local woodland and spend an hour or two watching and listening to the natural world.
A recent study showed that just one interaction with nature can lead to mental health benefits that last up to seven hours. Get out in the woods in the morning and you'll change the course of your day for the better.
2. Comb the beach
The British coastline is a varied, winding and beautiful outline of our country. It's home to an abundance of flora and fauna, and the sea breeze is second to none. Getting out on the beach can reset even the most stressful of days.
And if you're passionate about keeping your coastline tidy, why not join a group of volunteers on a beach clean? Visit Surfers Against Sewage and find out how you can help keep rubbish off our beaches — and enjoy the benefits of a coastal walk at the same time.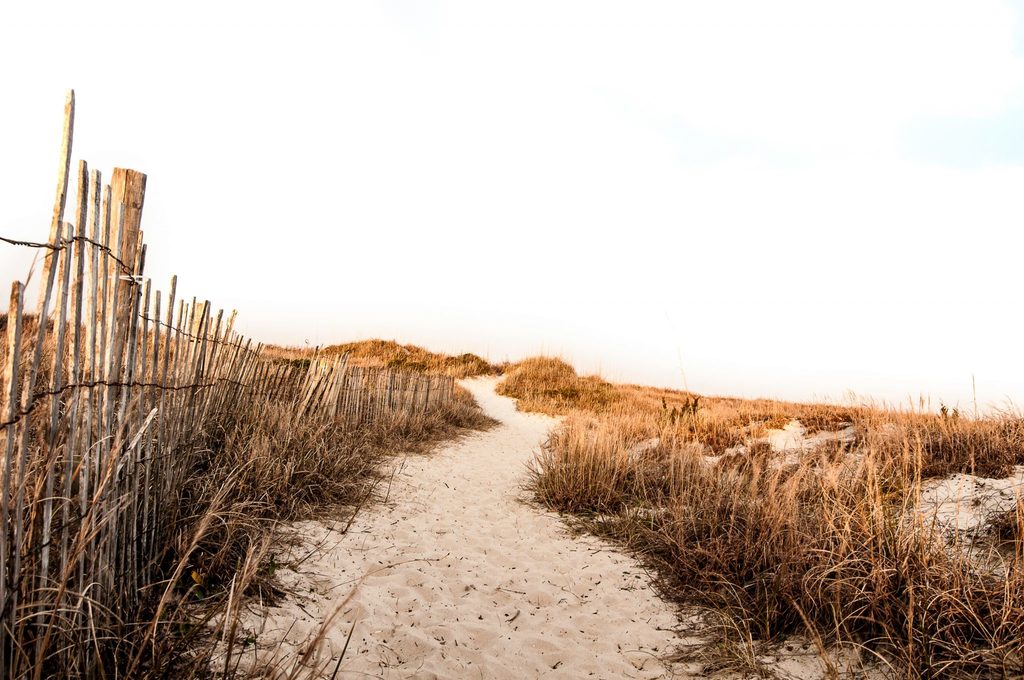 3. Photograph your local trees
We take trees for granted. They do important work in cleaning up our atmosphere and help urban areas feel more liveable.
Get out your camera (or your phone) and document the trees near your home. You'll be surprised at how many there are, and what variety exists on your doorstep. Grab a tree identification guide — or this app — and see what species are nearby.
4. Get out in the rain
The British climate is often a source of disappointment. Summer doesn't seem to stick around long, and even then it's peppered with showers. But that needn't be a bad thing.
Getting out in the rain is a great way to reconnect with nature, and it's also a time when air quality is usually higher. A walk in the rain can remind us that even the most dreary-looking circumstances have their plus sides.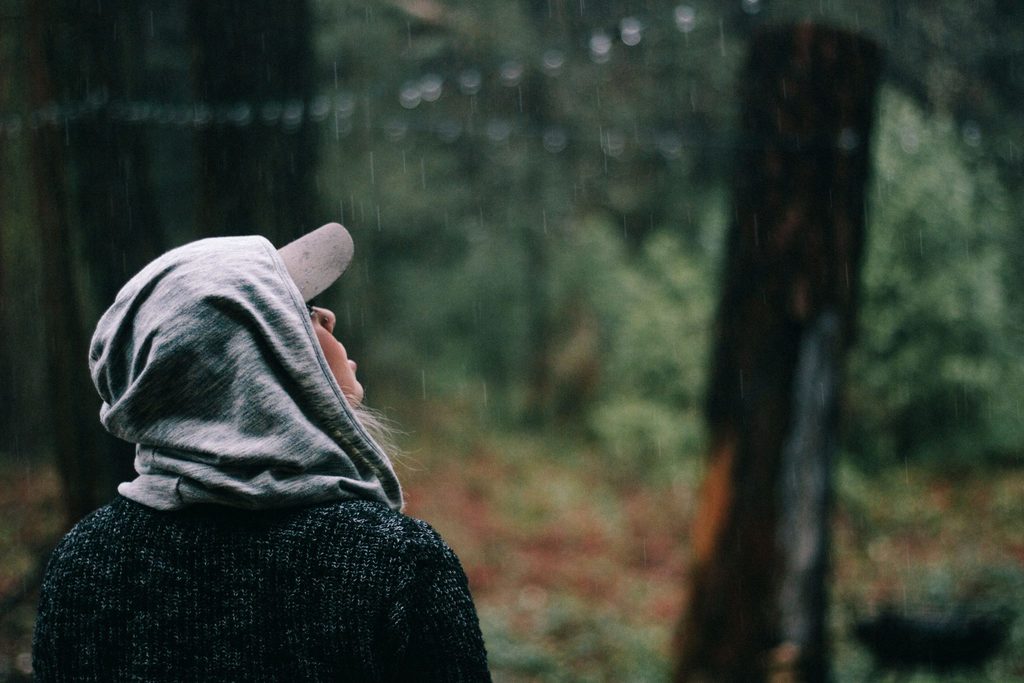 5. Wild swimming
When we think of swimming in Britain, we usually think of indoor pools. The sea around our island isn't quite as appealing as in the Mediterranean.
But wild swimming is on the up. People are more and more realising that swimming in natural lakes, rivers and the sea can bring out a wild side that we often hideaway.
Note: always check the water quality of any body of water before you jump in — the last thing you want is to dry off and come down with a nasty illness.
6. Try a microadventure
A trip away from our usual routine is great for refreshing and resetting. But we don't always have the chance or resources to go abroad to new shores.
That's where microadventures come in.
It can be as simple as camping overnight in a nearby field or climbing a tree. Getting back to nature in any of its forms is a great way to boost your mental health.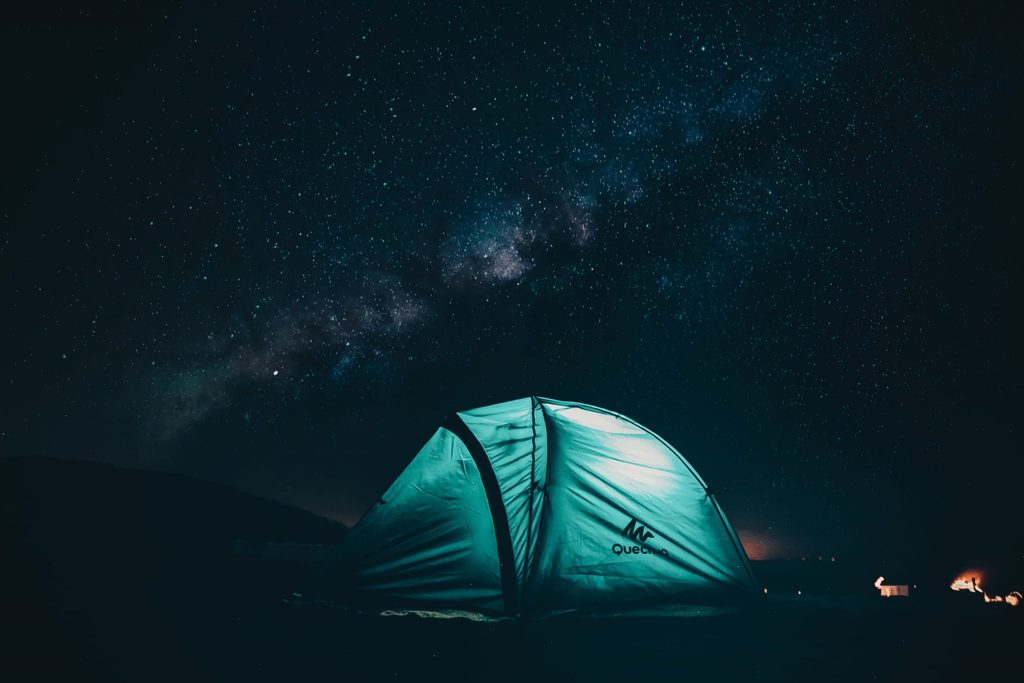 Whichever activity you choose, it's important to get away from the stress of work — and issue fatigue surrounding sustainability — from time to time. Give yourself a break and you'll feel much more refreshed in everything you do.
Have you got any other trip ideas to share? Drop a comment below and we'll try them out!