Want to take a stand for the environment? There are few better ways than choosing a renewable energy provider. Here are 5 of our favourites.
It's 2022, we've battled through a global pandemic and the whole world has changed significantly. As we hit the cold part of the year and see our rising energy costs its no wonder people are searching for a renewable energy provider.
As part of our ongoing commitment to leaving the planet in better shape than we found it, we have partnered with The Big Clean Switch to offer a free service to support your switch to renewables.
When we first wrote this blog in early 2019 the world was just waking up to the climate crisis. Now we know the realities. There is change happening across the globe. From avoiding fast fashion to low waste living everyone is looking at new ways they can be kinder to the planet (and hey, if it's kinder to your wallet too then that's a bonus).
Want to add your name to that list? It's simple. If you're in the UK, there are a range of renewable electricity providers to choose from. In no particular order, here are five of our favourite 100% renewable energy providers.
(And as a big disclaimer before we get started: we aren't sponsored by or affiliated with any of these companies. We just want to make it easy for people to access renewable energy in 2022!)
1. Ecotricity
Let's start with the one we're all probably most familiar with. They've been going since 1996 and provide UK homes and businesses with 100% renewable energy and frack-free gas.
If you do a lot of motorway driving, you may have seen their electric vehicle charging points. Ecotricity have been a huge player in the fact it's now possible to drive up and down the UK without burning fossil fuels.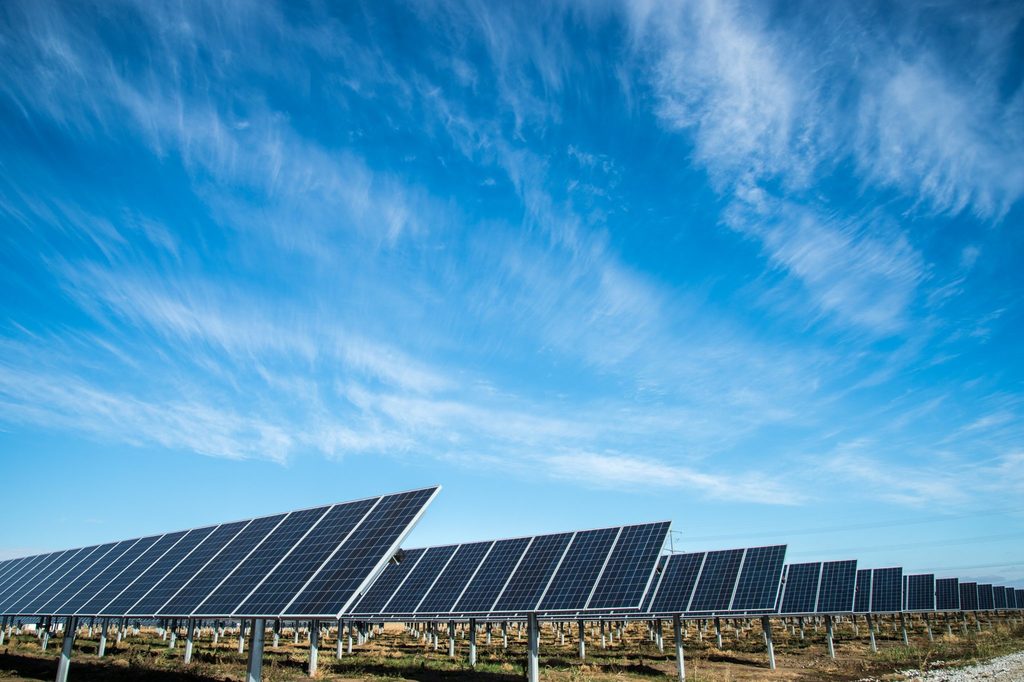 What's even better than selling green energy to homeowners is their eye on building a sustainable future. The company invests its profits into building renewable infrastructure — from solar farms to new windmills, and even the UK's first grass-fed green gasmill.
As of September 2019, Ecotricity was declared one of Britain's greenest energy companies.

2. Octopus
Like Ecotricity, Octopus are another 100% renewable energy company that invests back into sustainable tech.
They've also branched out into electric vehicles, devising a system — the Powerloop — whereby drivers can run their homes off of their car's power during peak energy times, thus relieving the national grid of vital pressure.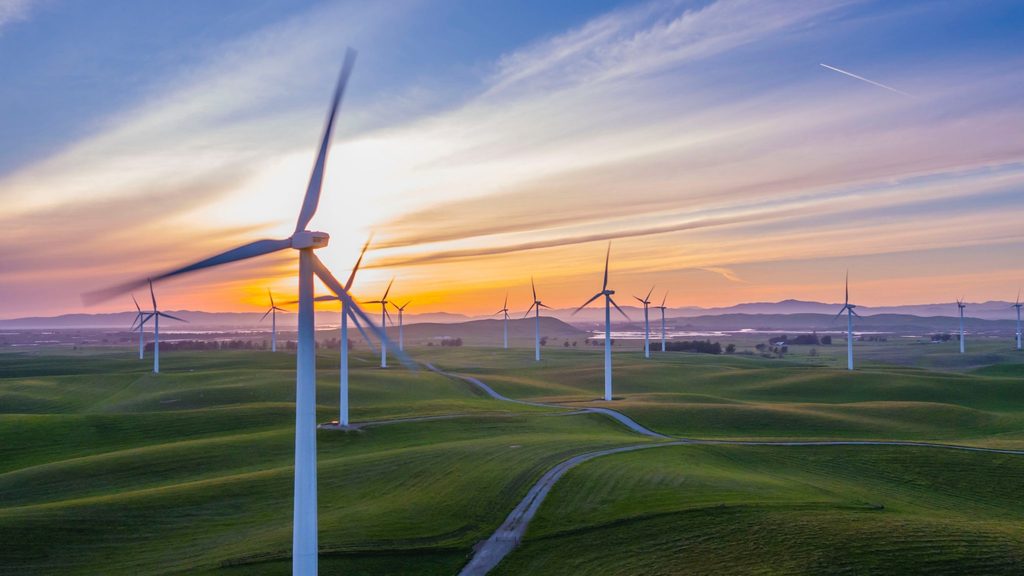 It's these kind of innovations that will help propel the UK into a more sustainable future. If more companies follow suit, 2019 could be the start of something special.
Alongside their investments in green tech, Octopus is known for its transparent pricing and lack of exit tariffs. They also achieved first place in the 2019 Which? survey of top renewable energy companies.
Need some help saving energy at home? We've put together this handy resource for reducing your carbon emissions.
3. Good Energy
All the companies on this list offer 100% renewable electricity, but when it comes to gas, it gets more complicated. We as a society haven't quite nailed clean gas, but Good Energy is doing its best in that regard.
Good Energy offers carbon neutral gas, and selects projects in places like Malawi, Nepal and Vietnam to give back to local communities. They also pay all their staff a living wage, meaning that workers and the environment benefit when you choose Good Energy.
They, like most of those on our list, are right behind addressing the climate crisis and make their voices heard through their blog.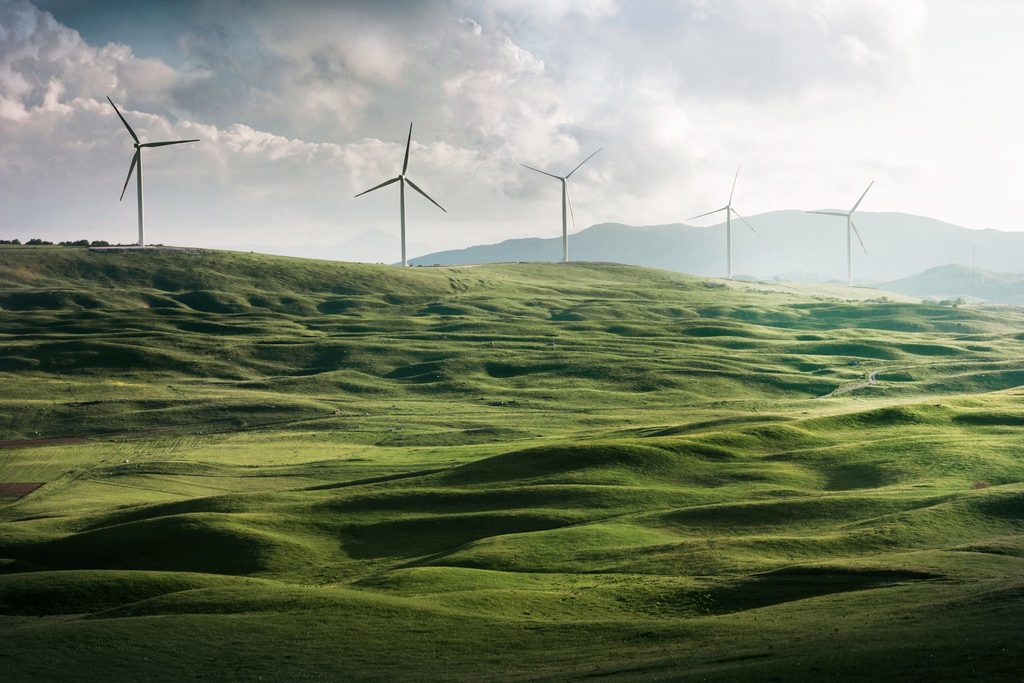 4. Bulb
Yes, you guessed it — Bulb is another company that provides 100% renewable energy for homes and businesses. They also provide carbon neutral natural gas.
What sets them apart is their generous Refer a Friend policy (£50 credit for you and a friend) and their commitment to social responsibility.
For every switch to Bulb, they donate £1 to a charity project that teaches inner-city children about growing their own healthy food, and then helps them put those skills into practice.
And if you have the tools to generate your own renewable energy, you can sell some back to the grid through Bulb. Win-win!
5. Green Tariffs
In a new entry this year we wanted to highlight 'green tariffs'. These are renewable energy options from companies that are not exclusively renewable or do not make renewable energy themselves but sell you renewable energy through the grid.
As the very smart people at Money Supermarket put it
A green energy tariff works by the supplier promising to match all or some of the electricity you use with renewable energy, which it then feeds back into the National Grid. So, the more people who sign up to a green energy tariff, the bigger the percentage of green energy in the national supply.

When you sign up to a green energy tariff, you still get your electricity from the National Grid in the same way as you would with a non-green tariff. In other words, your electricity is not 100% green.

At the moment, about 25% of the electricity in the National Grid comes from renewable green sources, such as wind, solar and the sea. The rest is generated in nuclear power plants or by burning fossil fuels.
It's important to note the difference. Buying your energy from the top 4 on our list is you directly purchasing renewable energy. Using the big six energy companies or even a smaller company that offers this service means you are helping a bit, but not a lot.
While we hope you trust us, don't take our word for any of these claims. It's so important that we all make informed, responsible decisions about where our energy comes from.
We care about supporting sustainable independents, not the oil giants who are now making noises about renewables because they see it as a quick buck.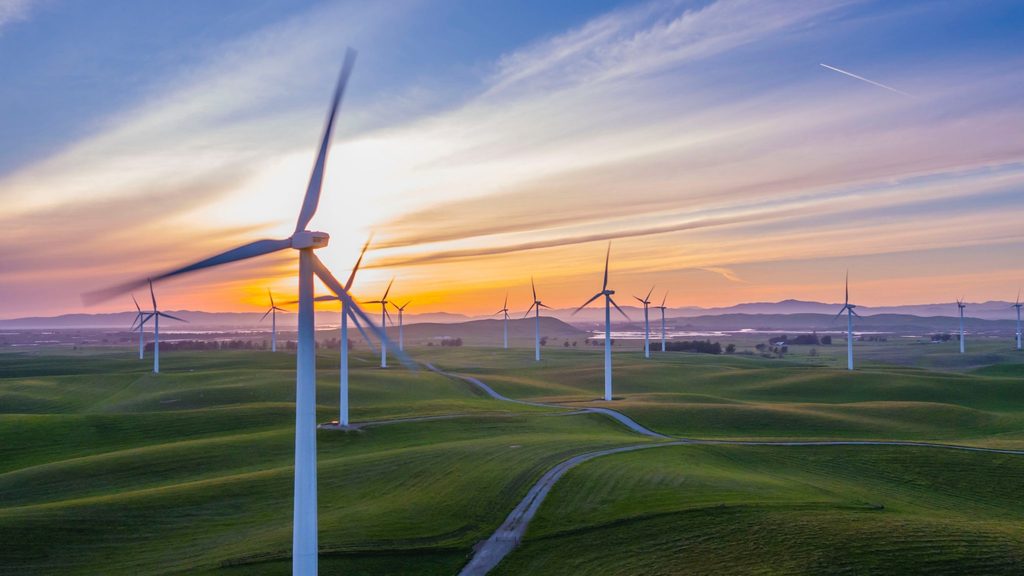 So before you switch your home or business over to a renewable energy provider, check that their energy mix is 100% renewable (they legally have to provide this information, so a quick Google search will show the results).
And when it comes to gas, make sure it's carbon neutral. If your goal in choosing a renewable energy provider is to reduce your impact, when it comes to gas there's a bit more to think about.
Also check out their commitment to social responsibility, fair pricing and customer service. Which? is a great tool for all of these, so make sure you know your stuff before signing any contracts.