Here are our tips for getting the whole team involved in sustainability.
Becoming a sustainable company is a lot easier when all your employees are on the same page. It's no use having one or two green-minded individuals if your processes and practices are undermining their good work.
As an organisation that is committed to being more sustainable, we've learnt a few things over the years about getting employees to buy into that goal. From making it easy for individuals to make greener decisions, to revolutionising the way you do business, read on for some tips on getting your staff on board with sustainability.
Use education to help employees engage with sustainability
Educating your employees is a crucial first step on the journey of becoming a sustainable company. What's the point of reducing your plastic usage? Why should staff care whether the office is powered by solar energy over fossil fuels? These are valid questions, so don't just bat them off.
Dedicate some time to explaining why you're making changes. There will always be sceptics, but there are plenty of resources that will help you win them over.
Sustainability is more than just reducing your carbon footprint. The goals of sustainability range from ending poverty and hunger to improving gender equality. Take a look at these main aims and decide which you want to focus on. It might be that your company has a particular link to education or healthcare. Of course, it would be great to tackle all the issues of sustainability, but narrowing your focus could provide your staff with a clearer idea of your mission.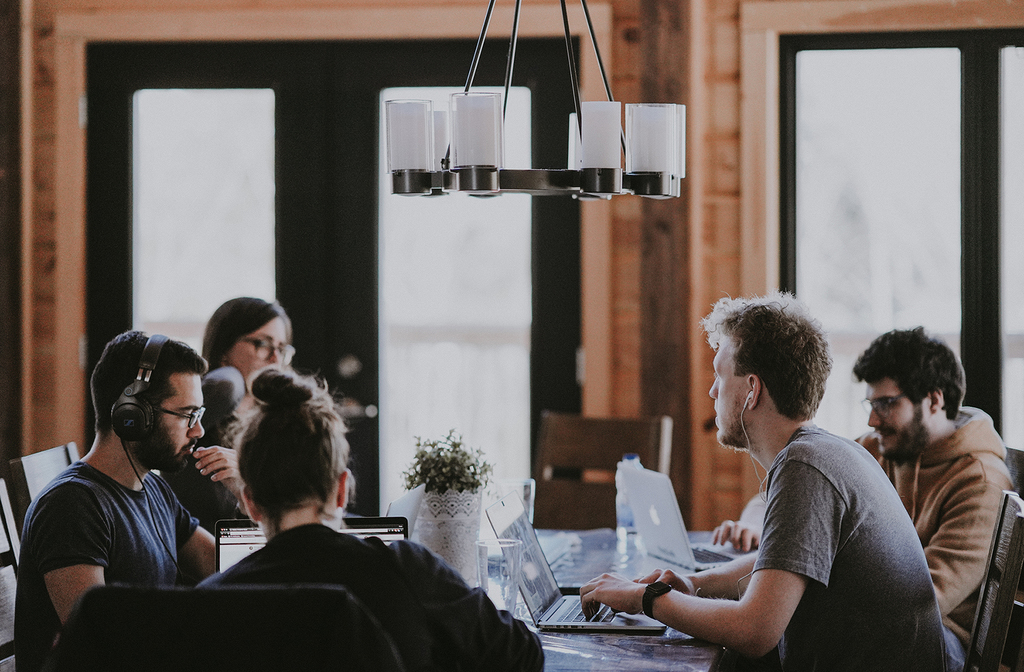 Let your staff shape the conversation
Empowering your staff will bring with it more benefits than you could ever hope for. From improving workplace satisfaction to increasing productivity, empowerment is a no-brainer. Allowing your staff to have a say on your company's practices will give them a sense of control and encourage them to make more sustainable decisions.
Send out a questionnaire to your employees, asking for their suggestions on how the company could be more environmentally friendly and ethical. It might be the case that people have been desperate to start recycling and reducing unnecessary travel. Give them the platform to tell you how their daily practices could be more sustainable — it's their job, so they'll see better than anyone where improvements could be made.
As an example from our own operations, we recently started offsetting our carbon emissions. The process is as simple as entering some details about our company, and then making a payment that is then invested to reduce emissions elsewhere.
That might sound like an obvious step for an ethical impact communications company like ourselves, but somehow it had passed us by. All it took was one person saying it out loud for the rest of the team to think 'Ahhhh, of course!'
Give your staff members the floor and they might just surprise you.
Make it easy to do the right thing
Whilst it's clear that we should all be making compromises for the sake of the planet, we also need to be realistic. It's unfeasible to expect your employees to work in the dark and avoid using paper altogether, so choose your battles wisely.
If you do need to use paper, buy recycled stock. If you're concerned about lights being left on at the end of the day, install motion sensors to control them. And if you want to seriously reduce your fossil fuel usage, switch to a renewable energy provider.
Becoming a sustainable company means taking responsibility at all levels, from the top down. Show your staff that you're serious about change by taking these big yet simple steps.
Other things such as placing recycling bins next to regular bins will reduce what your company sends to landfill. Likewise, encouraging staff to switch off computers at the end of each day will reduce energy usage, saving you cash and carbon emissions.
Gentle reminders of these easy tasks will make them a routine for your employees. Getting your staff on board with sustainability won't happen overnight, so repetition is key.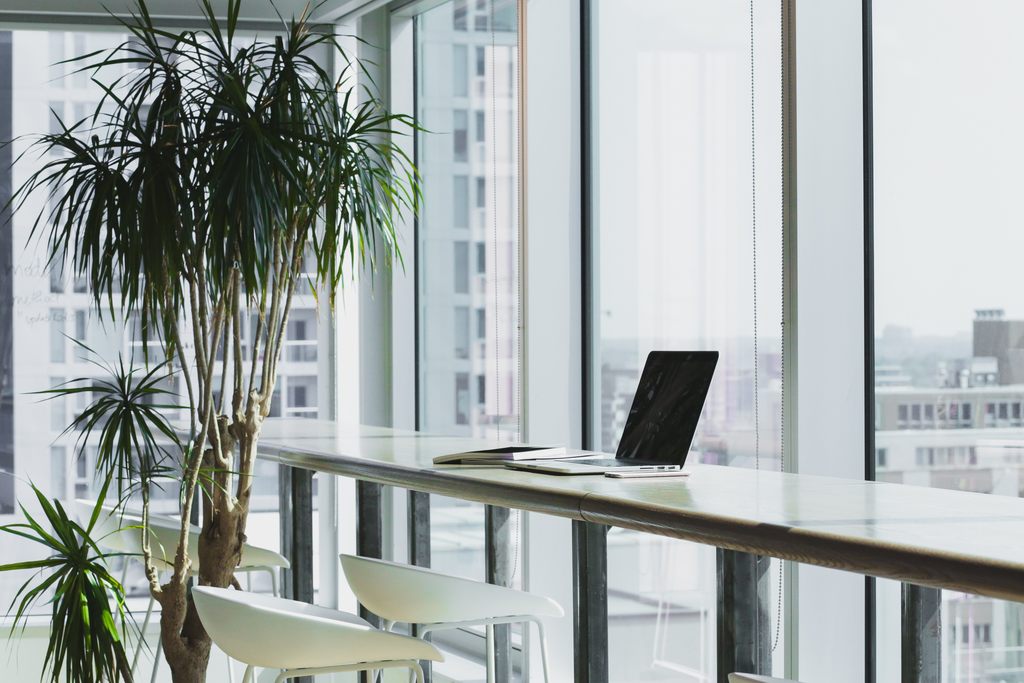 Be clear about your company's purpose
When an individual signs on the dotted line to become an employee, is it clear that sustainability is part of the package? Make it clear what it means to work for your company. Your values and purpose should be evident in your branding, your internal documents and in daily communication. If a stranger walks in from the street, they should know within one minute what your company values are.
You might not need to change any formal documents, but the occasional email or poster in the staff canteen could make a big difference. Say it loud and clear — from now on, the company is going to start thinking about the planet and its people, not just profit.
Consider dedicating a certain amount of your time and effort to ethical, sustainable actions. That could be one day a month carrying out a beach clean, or even something as simple as reducing physical business travel in favour of video calls. Make it clear that your decisions are informed by a desire to go green, and aren't just a money-saving scheme.
Look at your supply chain and wider impact
If your company's purpose isn't clear for all to see, now is the time to change that. Think about how you can incorporate ethics and sustainability into your daily operations, and look at your supply chain to see where improvements can be made.
Does your chosen logistics company use fossil fuels to power your deliveries? Opt for a renewable alternative, or consider bicycle couriers if your package only needs to travel across the city.
If you provide food in the office, what is the supplier doing to reduce its carbon footprint? Constantly stocking up vending machines with non-recyclable plastics is a surefire way to undermine your green credentials. Consider switching to a local producer of fruit and baked goods.
And beyond your supply chain, look at how you're engaging with the local community. Sustainability should address everything from resource usage to volunteering projects. If there's a way your employees can put something back into the community whilst on work time, you can be sure they will.
If you're in need of any more inspiration, take a look at The Guardian's sustainable business awards. Seeing others put all this advice into practice can be a great way to motivate you and your staff.
If you're still finding it hard to get your staff on board with sustainability,
get in touch
. We've got years of experience in making difficult choices, and we can help you decide upon, execute and communicate a set of ethical values.