This government has failed the environment
An election is looming. How has the Conservative government performed on environmental measures?
With the UK on the brink of another election, the public is about to elect the government responsible for tackling the climate crisis.
And after nine years of Conservative rule — including five in coalition with the Lib Dems — it's important to examine how this government has performed on the issue.
At first glance, it's not good. On deeper inspection, it's even worse.
Empty promises from Conservative leaders
When David Cameron was elected Prime Minister in 2010, he promised his would be the 'greenest government ever'. And when he stepped down, Theresa May made similar noises — promising carbon neutrality by 2050.
They both lied.
Cameron's government reversed numerous green policies, cutting subsidies to renewables and cancelling a huge project to capture carbon from the atmosphere.
May, meanwhile, oversaw a reign dominated by Brexit. Still, from the time of her election in 2016, she had time to break her few environmental promises. In a journal article, Abby Innes (Assistant Professor of Political Economy at the LSE) stated:
"Conservative governments since 2015 have systematically dismantled the policies put in place under the Climate Change Act of 2008 and increased public spending on fossil fuels."
Boris Johnson, the latest to wear the crown, is at least honest about his attitude to the environment. He refused to turn up to the leaders' climate debate, with Channel 4 placing an ice sculpture where he was meant to stand.
Elsewhere, he has consistently voted against environmental measures. The Guardian recently conducted a project, rating each member of parliament out of 100 based on their voting record on green policies.
Boris Johnson received a zero.
He was also "among 10 ministers who received donations or gifts from oil companies, airports, petrostates, climate sceptics or thinktanks identified as spreading information against climate action".
The conclusion is simple: Our environment is unsafe in his hands.
The recent history of anti-environmental policies
In the article by Abby Innes, mentioned above, we see a long list of anti-environmental policies from the Conservatives since 2010. Here are a few of the standout examples:
1) Theresa May, on her second day in office, abolished the Department for Energy and Climate Change. She then moved climate change responsibilities into the Department for Business, Energy and Industrial Strategy.
2) In 2015, Sajid David privatised the Green Investment Bank. This move reduced investors' confidence in the fund and served only to remove the debt from George Osborne's public sector debt sheet.
3) In 2015, the UK spent £26 billion on fossil fuel subsidies. This amount is three to four times what it spent on renewables.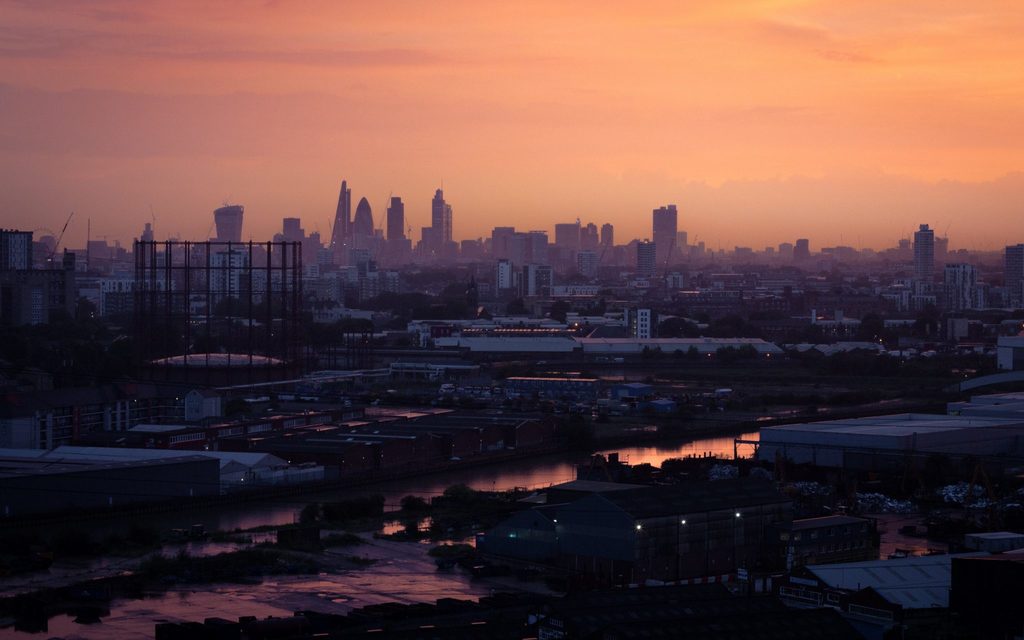 The Conservative governments of the past nine years have made a lot of green promises. In reality, they have undermined, underfunded and punished our environment.
We need only look at their record on fracking, which has decimated the British landscape, and wonder about their latest promise. They recently placed a moratorium on fracking, but have left the back door open to continue the process after the election, should they win.
This is an election ploy. Their recent record confirms that they cannot be trusted.
Is there a better alternative?
The upcoming election has been called the most important of our generation. With the country more divided than ever and a planet facing climate catastrophe, it seems that we have just two options on December 12th.
In the Guardian project mentioned earlier, which rates MPs out of 100 based on their voting record on green policies, there is a clear distinction.
The average voting score of Boris Johnson's cabinet was 17%, compared with the Labour shadow cabinet score of 90%. It also found that Tory MPs were five times more likely to vote against climate action than others.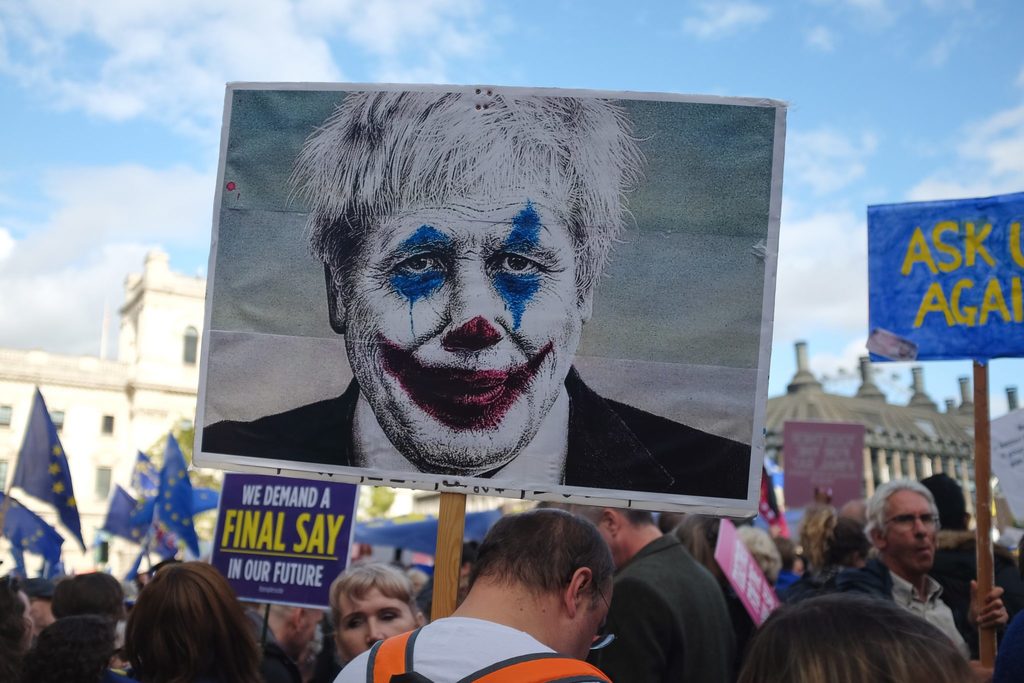 In Labour's manifesto, which includes a dedicated 'Plan for Nature', the future doesn't look so bleak. It promises increased funding for environmental bodies, expanded national parks and a green industrial revolution, with job creation in renewable energy a boost for workers nationwide.
With the concern of further environmental decline under the Conservatives, it is important to think carefully before we vote. Many have suggested voting tactically to deny a Conservative majority and halt this environmental decline.
Whichever way you vote on December 12th, we'd urge you to consider the future of the planet. The past Conservative governments have failed our environment, and their current leader holds it in contempt.