7 tips for getting your staff on their bikes
Want to encourage your employees to travel sustainably? Here are 7 of our best tips to make cycling to work easier, cheaper and more enjoyable.
Sustainable transport is the basis on which to build a sustainable society. When we reduce our travel emissions, we show the world that we're serious about change. Today, we're getting out of our cars and onto our bikes.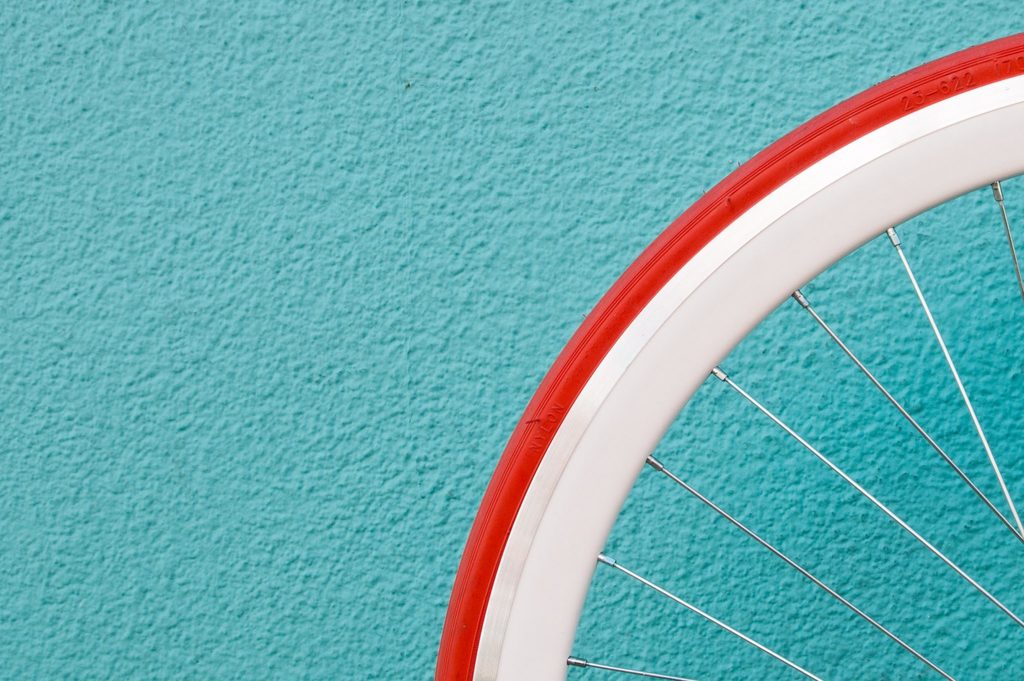 Cycling to work has so many benefits, from fitness to carbon savings, so it's important that every workplace makes cycling an attractive prospect.

Today, we've collected a few of our favourite tips to help get your staff on their bikes.
1. Cycle to Work scheme
The biggest incentive is likely a financial one. Buying a new bike can put people off who would otherwise love to show their support for sustainable transport.

The Cycle to Work scheme allows employees to buy a new tax-free bike and pay it off over the course of 12 months. Taxpayers on the basic tax rate can save up to 32%, while that figure rises for higher earners.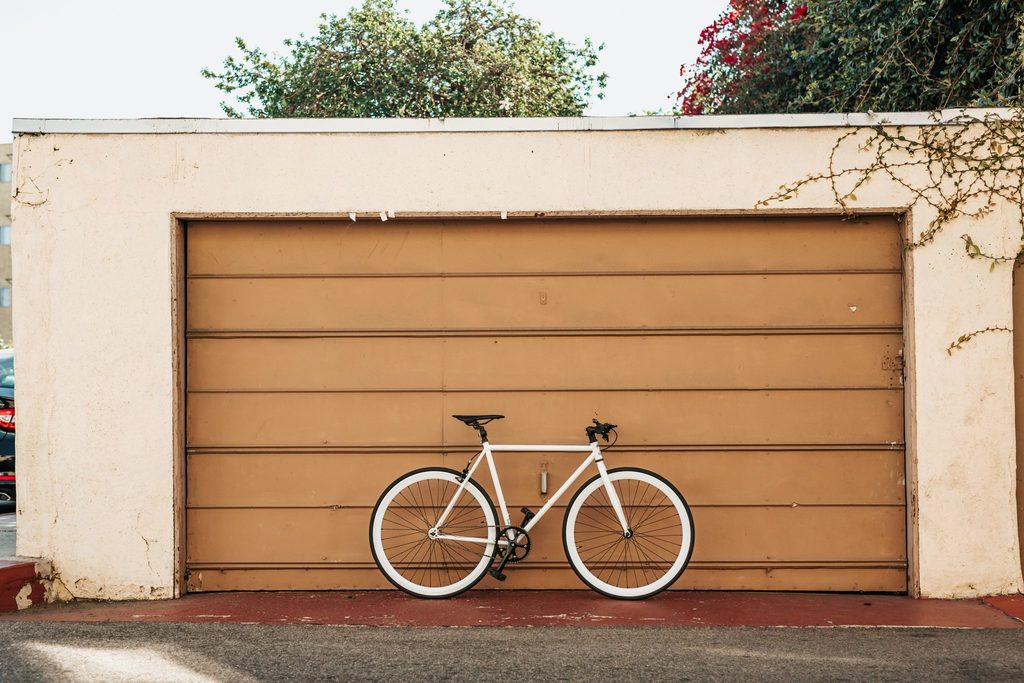 The scheme also applies to certain accessories, so you can grab a helmet, lock and other essentials at the same time.

It's a no-brainer for employers, too — companies with a cycle to work scheme end up paying less employer national insurance contribution. Win-win!
2. Provide showers or changing facilities
A bike can't ride itself, so employers need to think of the riders. Cycling to work can be a sweaty endeavour, so try to provide facilities where employees can freshen up.

A dedicated shower or changing room would be ideal, but not everyone has the money or space for that.

An alternative is to provide a small wash bag for those who cycle. It's not perfect, but an improvised sink wash is better than nothing!
3. Free maintenance sessions
Bike maintenance is a whole new world of jargon. At least, it can seem that way to the uninitiated.

When gears and brakes stop working, it's tempting to write the whole bike off. In reality, a couple of turns with a screwdriver might do the trick.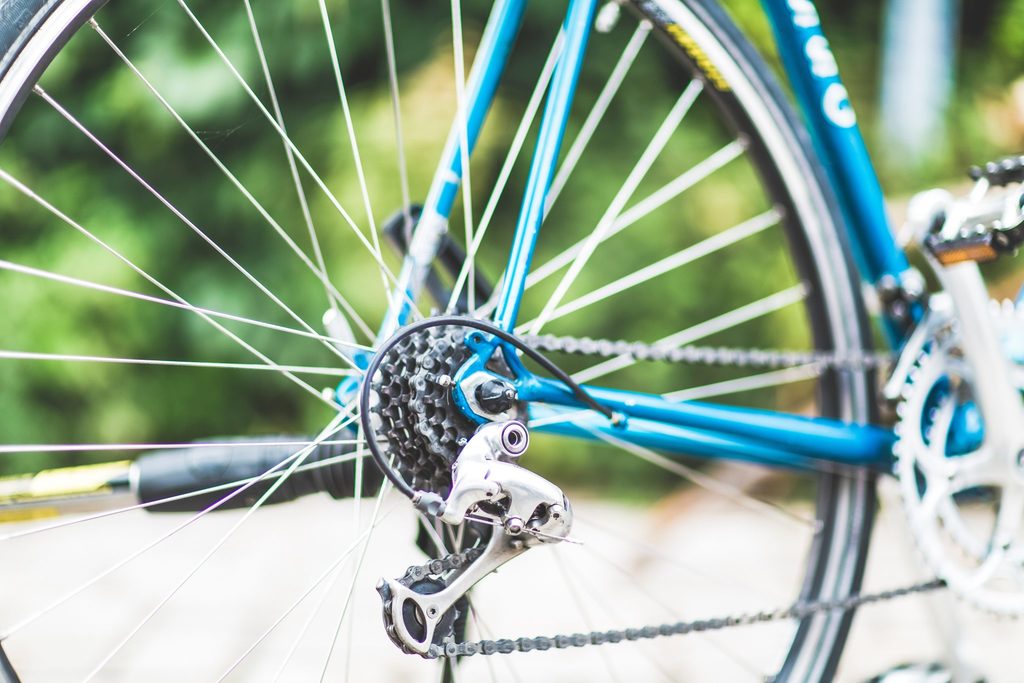 We'd suggest offering monthly maintenance sessions with mobile bike mechanics. Life Cycle UK service a few areas in the UK, but otherwise a quick search for "mobile bike mechanic [your area]" should do the trick.

A comprehensive check by an expert will give your employees' peace of mind that their bike is safe and functional. If you don't have many cyclists in your ranks, consider partnering with a few other nearby companies to spread the cost.
4. Secure bike storage
As a cyclist, the last thing I want to see is an empty bike rack where my pride and joy used to be.

A good lock can dissuade most thieves, but a secure storage location is even better.

If money is no object, keycard entry facilities — complete with CCTV and security guards — are the most secure. More realistically, employers should look to sheltered, visible bike storage units.

That word 'visible' is important. Getting away from prying eyes is a bike thief's dream, so put your facilities in view of the public.

Do some research on proper locking techniques and provide some practical demonstrations with your employees.
5. Staff training sessions
Having confidence is important for any road user. Much of that can be resolved by experience, but getting that experience can be daunting.

A few training sessions with experts — on the road, in quiet but real-life situations — will improve confidence and proficiency on the bike.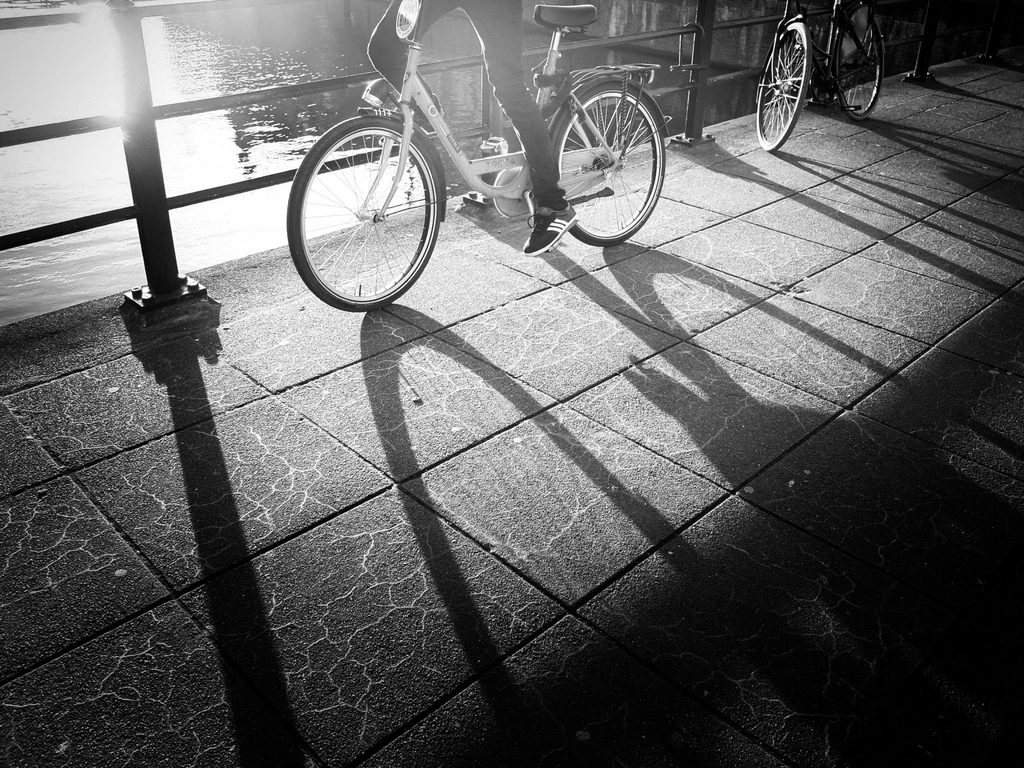 If your workforce wants some extra help, contact Bikeability. They are the national provider of cycle training, helping people of all ages to get more comfortable riding on the roads.
6. Make cycling to work more convenient
Beyond showers and storage, cycling to work can be a logistical conundrum. How do you transport your work clothes? Won't they be creased by the time you arrive?

One tip is to take your week's worth of clothing on a Monday, and then enjoy an empty rucksack for the rest of the week. If you drive once a week, that's the perfect opportunity.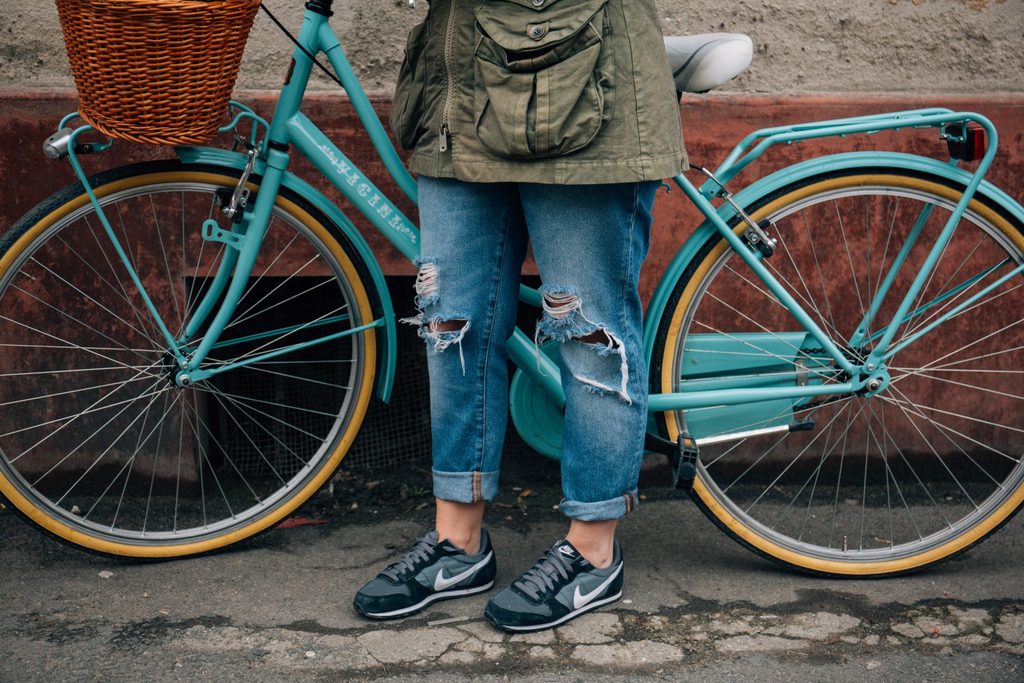 If that's not an option, then be careful about how you transport your clothes. A waterproof bag is essential when riding in the UK.

And to prevent dodgy creases, consider providing a communal iron for employees.
7. Cycling for all
Disclaimer: I'm a cyclist that is partial to a bit of Lycra. That wasn't always the case, so I know how intimidating that world can be to a beginner. Most of us just want to get around by bike without buying a new wardrobe.

It's important that your staff don't feel the pressure to break a personal best every time they ride to work. Keep conversations about cycling non-competitive.

And since cycling is even harder for those with certain disabilities or conditions, don't force the issue. It's great if lots of your staff cycle to work, but it's not for everyone.

Consider incentivising public transport and car sharing for those who don't ride their bikes.
Is your company committed to sustainability? Conscious Creatives is passionate about preserving the environment and helping responsible companies to grow. Get in touch to see how we could work together.