The oceans are suffering, so is it time to say no to plastic?
With concern for our oceans growing, 2019 has become the year of reducing plastic. While individuals have a responsibility to do their bit, we also need industries to make wholesale changes.
That's where you come in.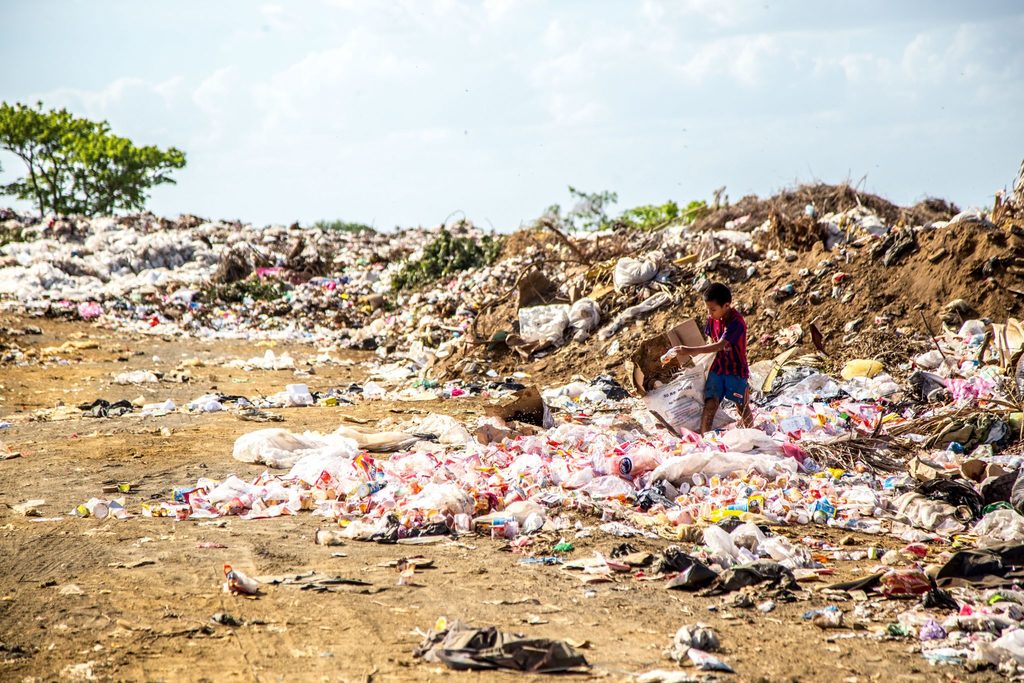 Large or small, every company can do their bit to set an example to others. Making sustainable changes — like going plastic-free — will spread to your customers, suppliers and stakeholders.
Leading the way will have a huge impact on your business — and the planet. Today, we're going to discuss how your company can go plastic-free.
The scale of the problem
Every year, around 8 million metric tons of plastic are thrown into the ocean.
That waste isn't just from careless littering on the beach. Plastic that is sent to landfill gets blown around, gathering around drains and then poured into the sea.
And microplastics — found everywhere from washing clothes to car tyres — are thought to number 51 trillion in our oceans alone. They cause untold harm to our ecosystems and, most likely, our own bodies.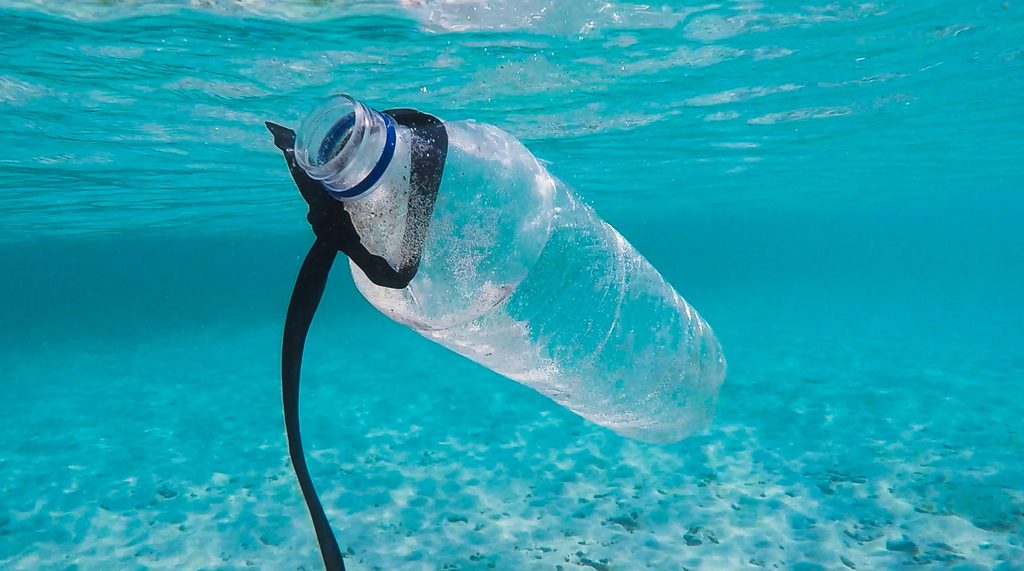 Plastic is choking the environment we so greatly depend on. Unless responsible individuals and organisations take drastic measures, the effects are going to be ugly.
Is it possible to go plastic-free?
The scale of the plastic problem is huge, mainly because it's cheap and it's everywhere. It seems hard to go about our lives without using plastic.
But there are alternatives. With a little innovation and some changes to our routines, we can drastically reduce the amount of disposable plastic we use.
While small gestures like banning plastic straws are a step forward, the approach needs to be more holistic. Step one is to look at your supply chain and audit the amount of waste you are generating.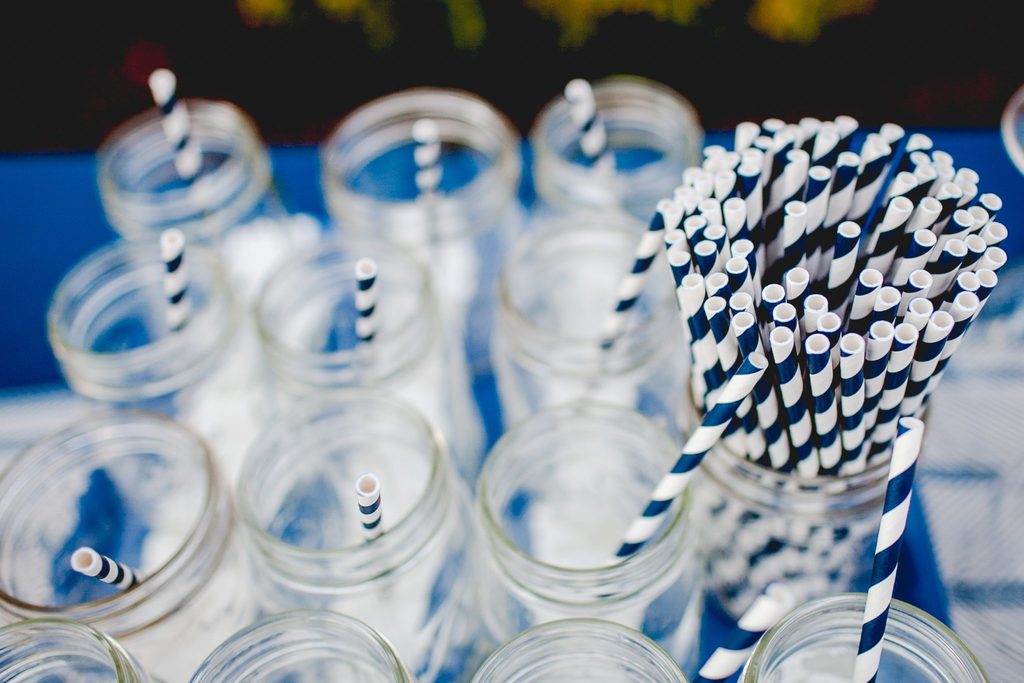 Speak with your suppliers directly and ask them about sustainable alternatives — to plastic packaging, for example. If they don't have any, find one that does.
When we put our money into sustainable companies, we force business-as-usual companies to adapt.
Our friends over at Surfers Against Sewage created the Plastic Free Communities network, to help companies and communities reduce plastic usage together.
Tips to reduce your company's plastic usage
Go plastic-free in the office
Remove disposable cups and cutlery — We use disposable cutlery for around three minutes on average. That's a waste that is hard to justify. Provide reusable, plastic-free alternatives in the office.
Provide reusable bags — Plastic bags didn't become harmless when they started costing 5p. Keep reusable bags in plain sight, so those who stock up on kitchen supplies aren't forced to buy unnecessary plastic.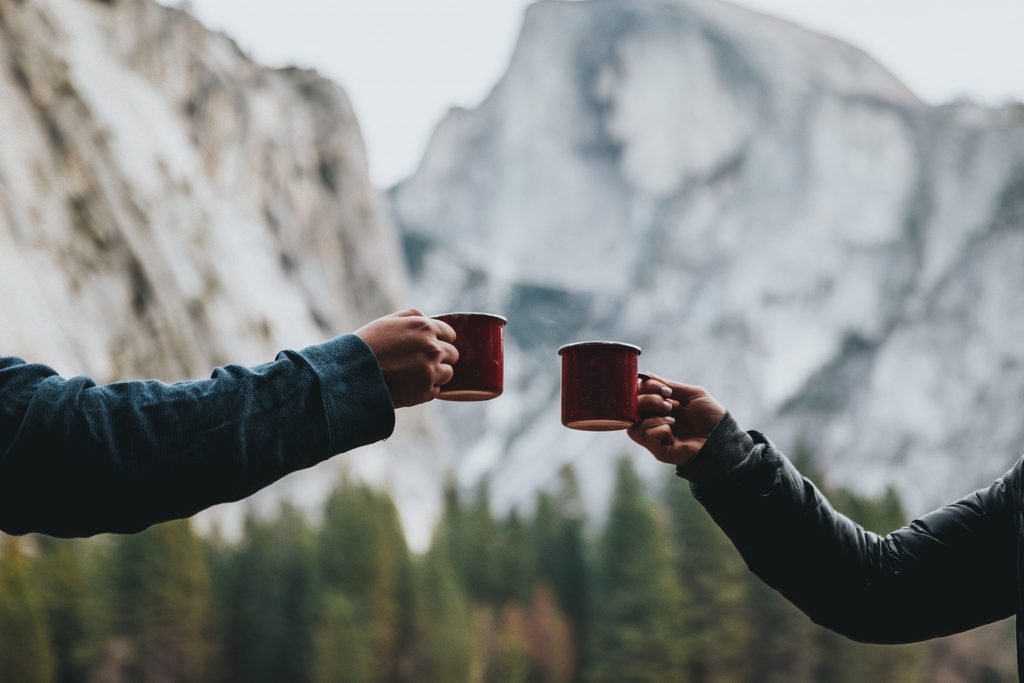 Use zero-waste shops for food and drink — Tea, coffee and office snacks are usually packaged in plastic. Find a local shop that lets you bring your own containers to stock up on office supplies — and search for tea bags that aren't sealed with plastic.
Go plastic-free in your operations
Conduct a waste audit — Learning what your company sends to landfill is one of the first things you should undertake. You'll also probably uncover inefficiencies that are costing you dearly.
Incorporate it into your KPIs — If it's important to your company, it should be in writing. Set targets for going plastic-free (or at least reducing your plastic usage) and commit to them.
Invest in sustainable packaging — For retailers, online sales are huge. That means packaging costs are probably also substantial. Seek out recycled and recyclable packaging to reduce your plastic footprint.
Every company has a responsibility to reduce its impact on the planet. Drastically reducing your plastic usage is a huge first step.
Need help auditing your company's sustainable practices? Contact Conscious Creatives and we'll help you make better choices for people, the planet and your profits.