The past 150 years have provided us with some iconic images — Neil Armstrong's photographs of the moon landing, Dorothea Lange's Migrant Mother, Nick Ut's powerful document of napalm victims in Vietnam.
In each case, images were essential to a certain cause. They helped to change policy and public attitudes, or highlight the potential of humankind in Armstrong's case.
And while making photographs is more accessible today, it's as important as ever before.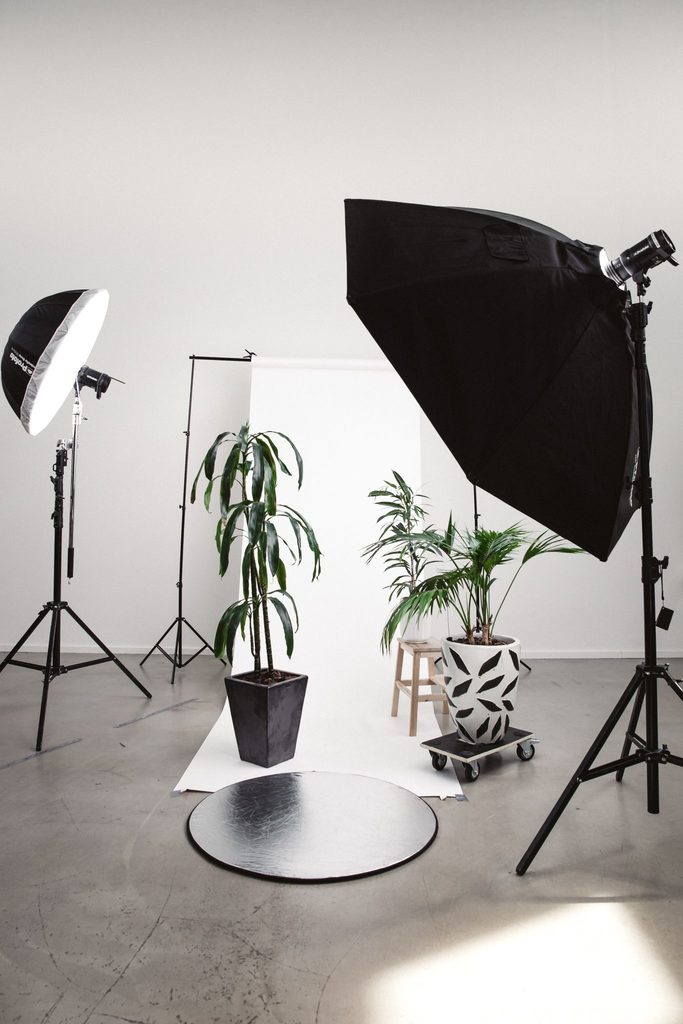 Climate breakdown is the foremost challenge of our age, and we need to work out new ways to fight it. That's where imagery comes in.
If responsible companies are going to change things for the better, they need to master imagery.
Taking and selecting the right images is a huge part of any sustainable marketing plan. Today, we're going to discuss the power of visuals and how you can create strong, consistent images for your sustainable brand.
Finding free images for your sustainable marketing plan
As with most things in life, you have to pay for quality. The same is true of images, but there are some free and cheaper alternatives for ethical brands on a budget.
Unsplash is our website of choice for sourcing royalty-free images. It's got a distinctive style that is great for modern companies. It's especially strong if you're after travel and lifestyle images, but even vague searches can produce decent results.
There are plenty of other stock photo websites out there, but we've found that most are cheesy and on-the-nose. With a little digging you might find some others, but Unsplash is a good place to start.
Can you take your own images?
With the prominence of smartphones, many of us have a capable camera in the palm of our hand. But can you take images worthy of your company's website or Instagram page?
The answer is a resounding yes.
In many cases, your customers will appreciate the personal touch of less-than-perfect images. And by taking your own photos, you can post more consistently without having to wait for the results of a professional shoot.
In truth, we'd recommend a mix of the two. So which ones should you take yourself?
Let's take Instagram for example. Photos of the day-to-day running of your company are fascinating — we all love to see behind the scenes.
We'd also recommend posting striking images with longer text posts. Perhaps a new dish on the menu or a sale item that has limited stock. Adding text gives your customers the feeling that you're putting effort into the posts, and not just snapping whatever is in front of you.
And for the rest? Finding a professional photographer that you trust is huge. It can directly increase your traffic, leads and sales.
What images should you pay for?
Some images need a professional touch — they're that important. So which ones to prioritise?
Product photos are the backbone of an online shop. If your customers can see what they're getting, in a clear and clean manner, they're more likely to spend.
Likewise, photos that represent the lifestyle surrounding your brand are super important.
Think of the first images you see on websites from fashion companies. They're probably not white background product shots. Usually we're confronted with an image that sells the mood and feeling of the brand before we get to any product images.
So if money is tight, we'd suggest you pay for product photographs against a clean (not necessarily plain) background first. Then, if there's room in the budget, create some lifestyle images with the product in use — or the feeling customers get when they use your service.
Finding the right photographer
It's possible that the right photographer for your product images and your lifestyle images is not one person.
Find a specialist who has experience shooting products — search for 'packshots' to distinguish them from more creative product images. The nature of the photo means that specialist lighting and backdrops are required, so it's not something you can achieve without experience.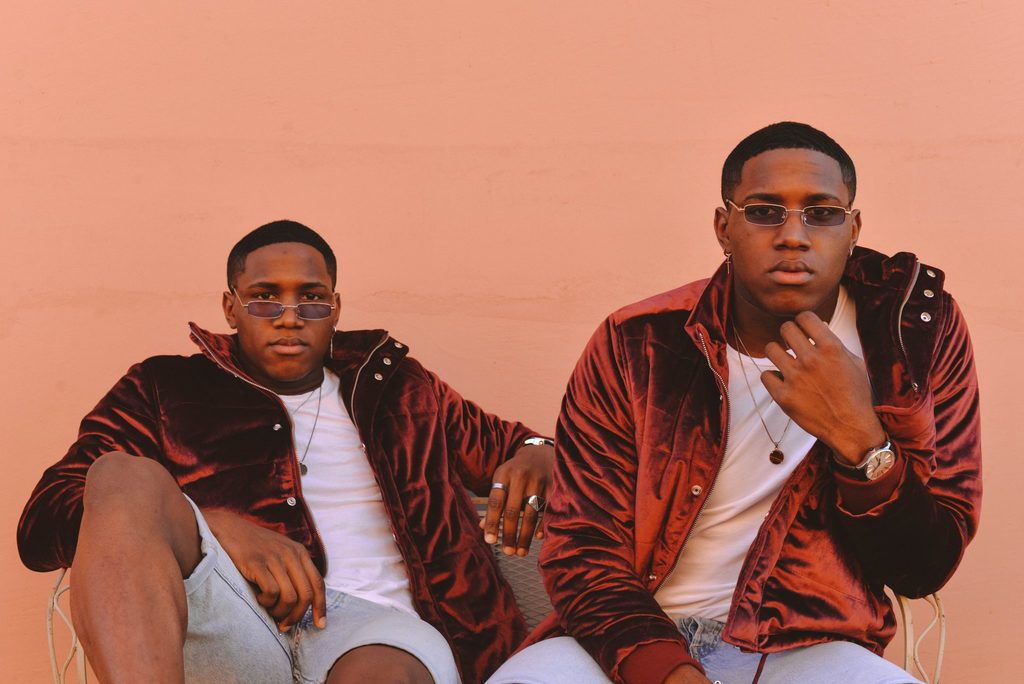 And for your lifestyle images, it's all about the portfolio. By now you'll have an idea of the style of your brand, so finding the right photographer here will be a case of doing some digging.
Look for local photographers on Google and Instagram (using hashtags such as #cornwallphotographer to find people working nearby) and spend some time looking through their work.
In both cases, you'll know when you've found the right photographer. The work will stick out to you and it'll feel like their photos were made for you. Get in touch and make sure you're a good fit before committing to working together.
How to keep your sustainable marketing plan in mind
If you've read our guide to sustainable marketing, you'll realise that engagement and conversion are key.
When it comes to visuals, there are ways to create images with these two goals in mind. First of all, ask yourself 'Who is my audience?'
While free stock images are fine in some cases, you can't control who's in the photos. If you want to show how your brand celebrates diversity, stock photos might not be suitable as they can be a little narrow.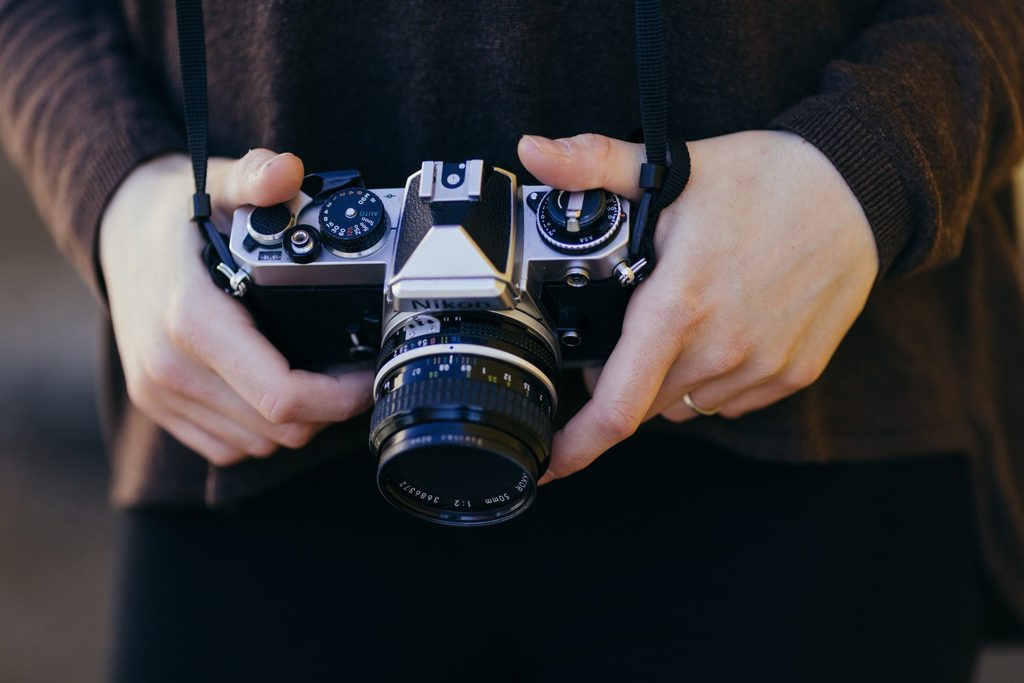 When arranging shoots and sourcing free images, don't just look at the style. Consider what each photo says about your brand, and make an effort to highlight your ethical, sustainable credentials.
With a strong body of visuals, you'll be ready to populate your website and social feeds with positive images. As companies fighting climate breakdown, what we put out is what we get back.
The effort we put in here should be fuelled by the same principles that fuel our movement: justice, equality and a bit of fun, too.
If you need some help creating images for your sustainable marketing plan, we're here to help.