Create a sustainable board meeting to help set new standards for your business
Recently we have spoken with large businesses all over the world about the challenge of pushing sustainability as a priority. Of course, as with all challenges, there are opportunities as well. Get the board in agreement and they set the culture for the rest of the business. We had a group discussion. As a result, we came up with 3 steps to a sustainable board meeting.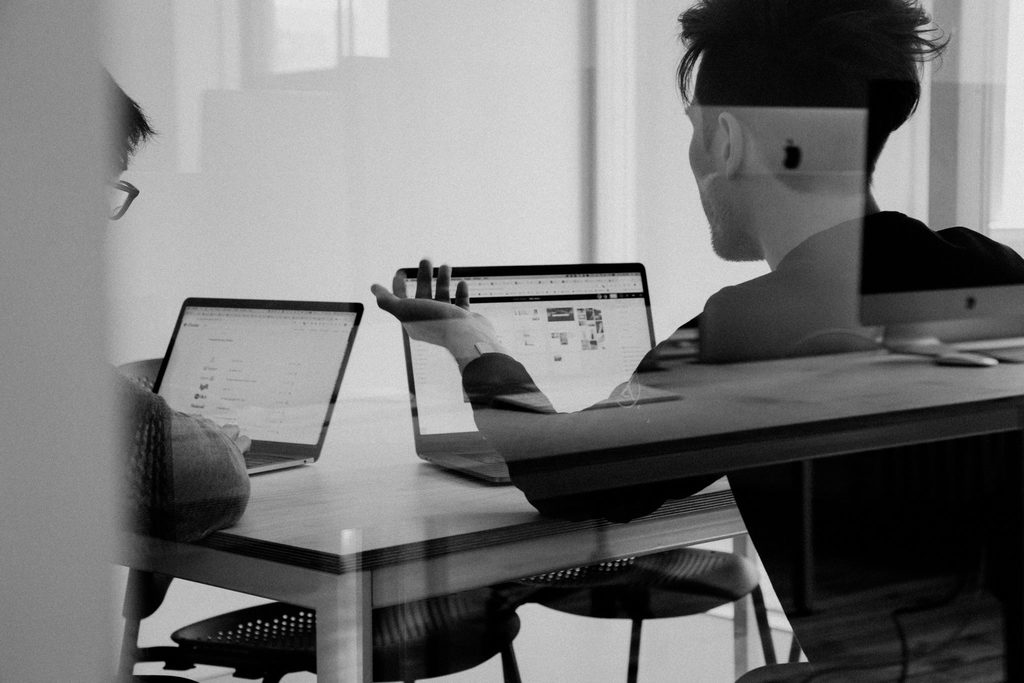 Step 1: Sustainable Sourcing
The easiest way to start is to focus on setting up the meeting in the right way. As a result, simple changes make sustainability visible. We recommend looking at where you get the physical parts of the meeting. Therefore, making decisions about sourcing.
If you can:
Ditch the plastic bottles and get glasses for everyone and enough jugs of water to go around
Go paperless with your agenda and documents by making sure that everyone has access to a digital tablet
Replace generic snacks with local produce from small businesses supporting the local economy
Set the tone for the meeting before anyone walks in. Therefore, telling the board that sustainability is important. After that, you might see a change in the way the board communicates.
Step 2: Sustainable Thinking
The next step is to bring sustainability to the agenda. In other words, it's time to consider the impact of the business.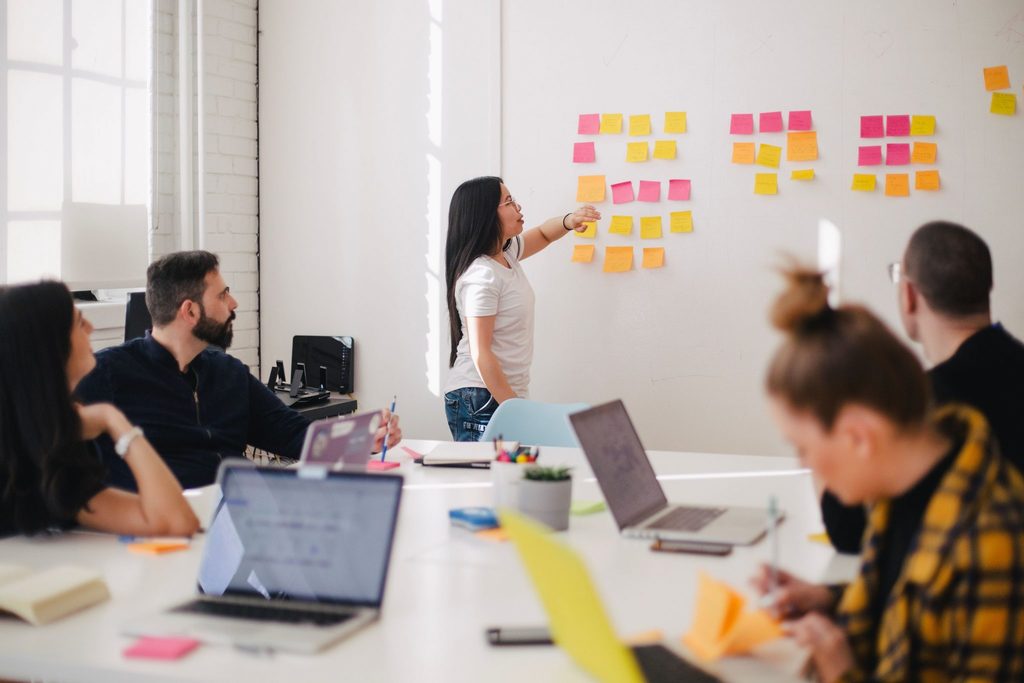 We recommend appointing a champion for sustainability. That could also be someone from the sustainability team. Let's make it clear, it's time to start adding in some accountability.
Making first one person, and then everyone accountable for sustainability in board meetings is a great step. Similar to other managers, this person will be responsible for guiding the board's decisions by evaluating the impact.
Businesses should consider the Triple Bottom Line. Therefore, someone must support guidance around People and Planet. The purpose of a business is changing.
Recently at the Business Roundtable, 181 CEOs from across America redefined the role of the corporation. There must now be a focus on customers, employees, ethics, suppliers and communities as well as shareholders.
Before making big changes to your company have someone check your thinking.
Step 3: Sustainability In Action
The final step is to take action. After all, this has to be the intention of all business decisions.
To go from a sustainable board meeting to a sustainable business you will need a framework. There are plenty to pick from and here are a few we would recommend:
Frameworks are vital for making science-based decisions. After all, if we set targets that don't support a sustainable future nothing will change. Without change our future is uncertain.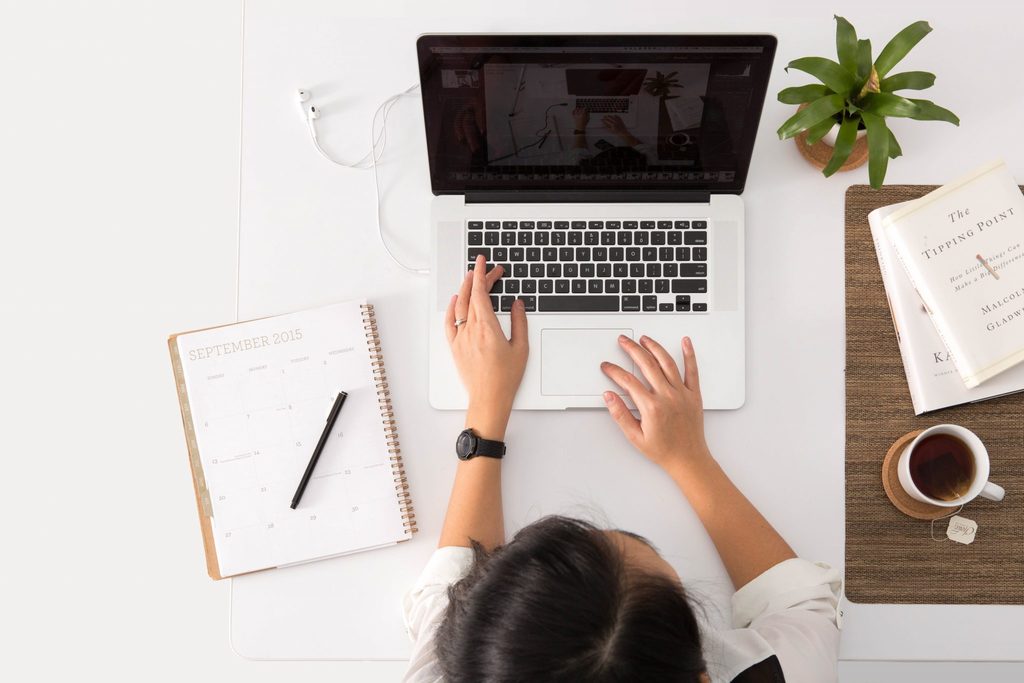 There are lots of support for turning your required non-financial reporting into sustainable targets. Integrated Reporting is an organisation that does just that. After all, doing the right thing shouldn't be difficult.
Step 4: Impact Communication
Secret step number four is about communicating the changes with your stakeholders. For instance, your annual report should contain an impact report.
There is also a business case for sharing your work with your consumers. Above all, there has to be a profit driver to the work or it isn't Triple Bottom Line.
Adding sustainability into your marketing channels will help increase your brand trust. Therefore, it will increase sales. There is a new wave of ethical consumers. However, the majority of your marketing budget is likely still focused on traditional USPs.
Conscious Creatives have worked with companies all over the globe. Each time, we have seen huge results for our clients focusing on doing the right thing.
If you need support then reach out to us. Head to our contact page and let us know how we can help.