For thousands of years, people all over the Earth have flocked to museums as centres for quality education. Whether to stare at antiquities or read about past civilisations, generations of people have learned from and been inspired by museums.
This is a huge responsibility for museum directors. If people are coming to learn then it is the museum's responsibility to provide this experience. The United Nations recognise the importance of quality education, making it one of the Global Goals for sustainability. Titled 'Quality Education', Goal 4 aims to promote and enable education globally and see it fulfilled to a good standard. Giving everyone the chance to learn contributes to creating happy, dignified lives for all. So, what are five ways that museums can provide quality education?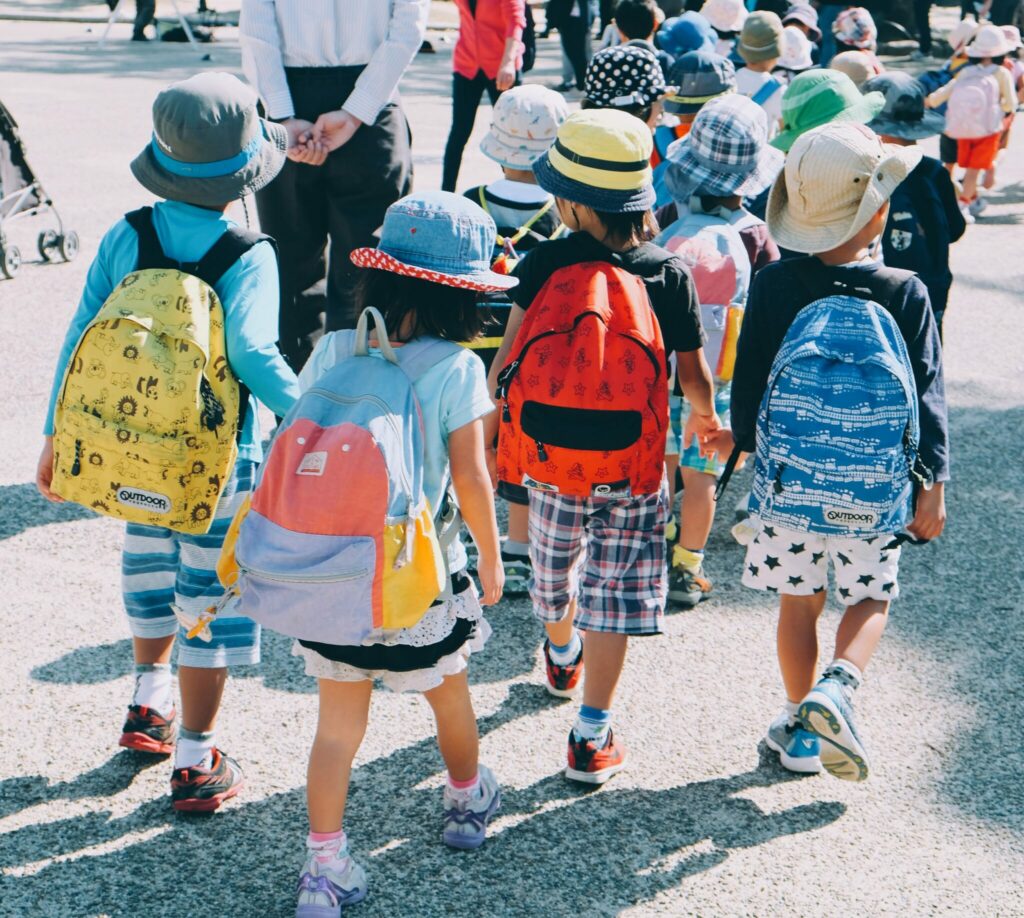 School Trips
By having school children at the museum, you are providing a fun and educational day out.
To make this a positive and memorable experience for the children, we recommend creating interesting and interactive activities for them to get involved with. Examples include dressing up in historical clothing, making something inspired by what they see, or treasure hunts. By doing this you are also elongating the learning, as the children are more likely to remember facts and tell their parents about what they have learned at the end of the day.
If your museum doesn't currently accept school trips, it should definitely be considered. Not only do they allow you to boost a young person's educational experiences, but you are also more likely to receive returning trade from the families of those young ones.
Volunteering opportunities
Having a voluntary system is a fantastic way of promoting lifelong education and learning.
Allowing local people to help at the museum can provide a great sense of community and make everyone feel like they are involved. You can advertise on your website for volunteering opportunities, or inform the job centre.
If you hire staff that are unemployed, you can help them to learn new skills that they can bring with them to a workplace. Unemployed people can often struggle with feelings of low self-esteem and low self-worth. By allowing them to volunteer you can contribute to helping them get back to good mental health.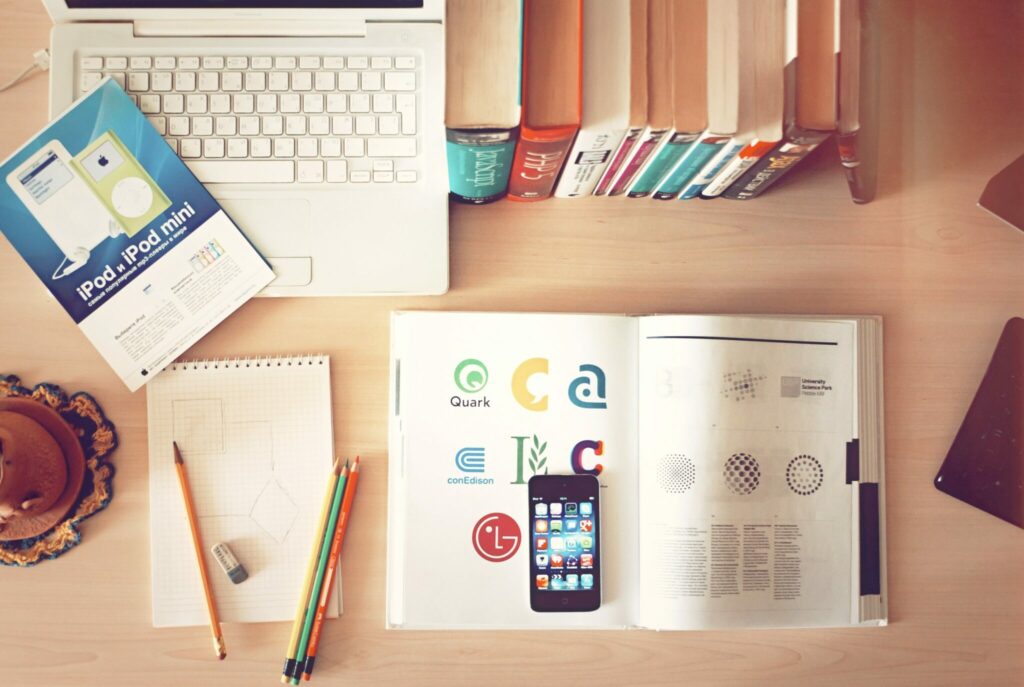 Learning resources
Providing learning resources for people of all ages when visiting museums is fundamental in the education you are providing.
Some examples include treasure hunts with facts on each treasure or pre-recorded tours that can be listened to with headphones. Having experts in each room of the museum ready to hand out resources and assist anyone who may be struggling will also make this experience more inclusive.
Workshops and education focused marketing can also allow you to turn this into a revenue source. For example, gathering people together to go deeper around a specific topic means you can create new opportunities and offer something special for your most loyal customers.
Creating a blog that focuses on educating potential customers means you are always adding value and becoming a go-to resource in your area of expertise. Blogs are a great way to spread your message further and provide extra value. What kind of information would you include in yours?
Employment Opportunities
Much like with volunteer opportunities, when you hire someone in you can set them on a path of education.
We know that museums and the whole cultural and creative sector have to be careful how they spend their money. There are schemes like Kickstart that can offer affordable ways to bring in new staff. A new member of staff is a blank slate, even if they have experience. Putting quality education first is a great way of looking after your staff.
This is a great way to create additional value for your team members and allow them to develop and grow. We mentioned in a previous blog about the Visitor Economy, how challenging it can be for staff. You can choose to educate and look after your staff.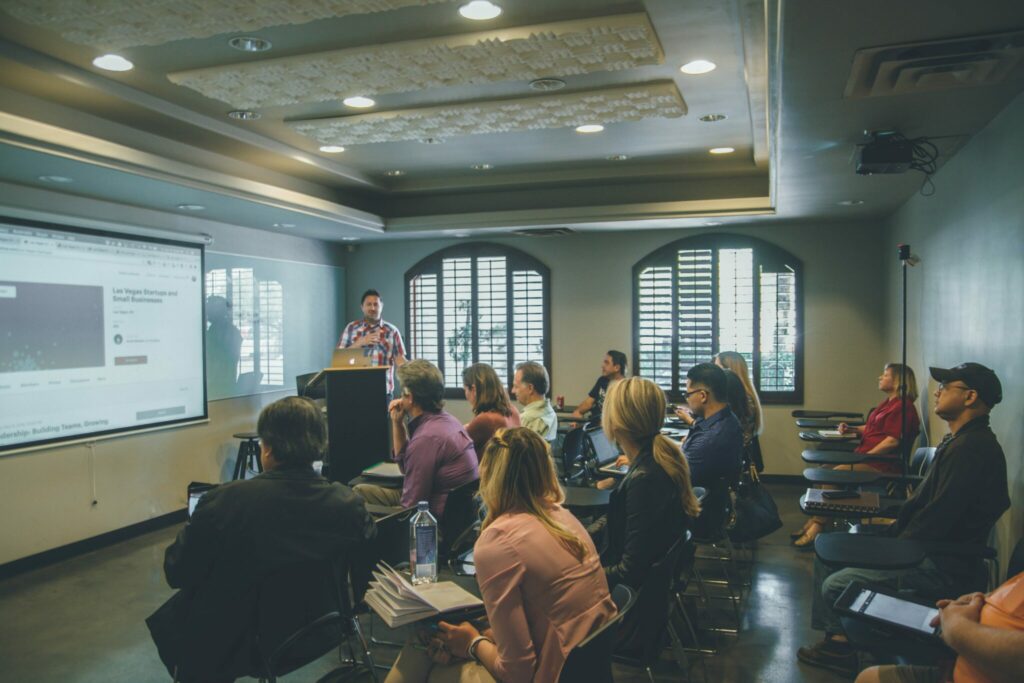 Creating partnerships
Partnerships are a great way to create quality education.
Working with other museums or organisations in your sector to offer a deeper understanding of a particular subject. We mention Cornwall Museums Partnerships a lot but that's because of their innovative approach. We've seen them create a fantastic set of collaborators for their Rural Diversity Network.
They offer social media takeovers in order to raise the voices of other organisations. The Cornwall Museums Partnership have had a variety of organisations get involved (including us) and you can read their whole report. What they demonstrated was how to bring together multiple organisations around a similar thread and their results were incredible.
We believe that taking a wider view of sustainability and including a focus on the Global Goals is important for developing meaningful partnerships. For example, we work with Surfers Against Sewage and Cornwall Wildlife Trust to further our efforts in sustainability and highlight their great work.